Keep in touch with Christmas stories and ordering tips by following us on Twitter (LoveSantaAu) or liking our Facebook page (Love Santa).
If you have any questions about his personalised letters, please contact his letter writers via the contact form or details below or via our Facebook page. As Santa gets pretty busy leading up to Christmas, please understand if we don't respond immediately
03 9018 8182
PO Box 357
Burwood, Victoria
Australia 3125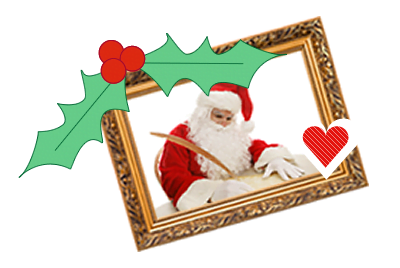 Privacy Policy
Under no circumstances, not even under threat of having to fill in for Santa on Christmas Eve, will your details of any kind be given, sold or lent to any other party.