Order your personalised Love Santa letters here!
Order your Love Santa 2023 letters today!
Just fill in the form below and we'll do the rest to delight those special children (of any age!) in your life.
Have questions about ordering Love Santa letters? See information after the form or call us on
03 9018 8182
for help.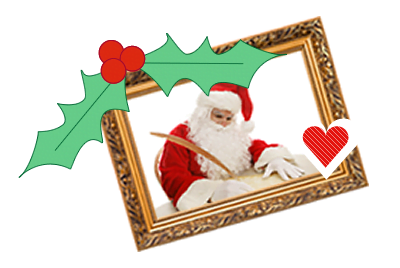 Privacy Policy
Under no circumstances, not even under threat of having to fill in for Santa on Christmas Eve, will your details of any kind be given, sold or lent to any other party.