Downloads and useful info
Have some Christmas fun with Love Santa!
Read some articles about Santa and enjoying the magic of Santa and Christmas
* Please contact us if you would like some Santa/Christmas articles to use.
Other fun and useful downloads
Link to us
Please use this banner if you wish to link to this website
URL: www.lovesanta.com.au
Website Name: Love Santa – Personalised Letters from Santa
Thank you…
Santa appreciates the help and support of the following businesses with sending out these special letters…
Word Constructions – for professionally written letters, webcopy, articles and more.
Web Graphics by Email – for this beautiful website!
Santa also enjoys the following (mostly) Australian websites and businesses: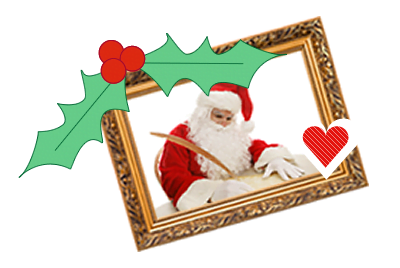 Privacy Policy
Under no circumstances, not even under threat of having to fill in for Santa on Christmas Eve, will your details of any kind be given, sold or lent to any other party.