Welcome to the Love Santa Blog
Hogwarts and elves seems a reasonable fit, so not a huge surprise that our Christmas elves are visiting Hogwarts today!
More specifically, the elves are in the Lego Harry Potter advent calendar with Harry, Hermione and Ron. And both elves are on paintbrush broomsticks!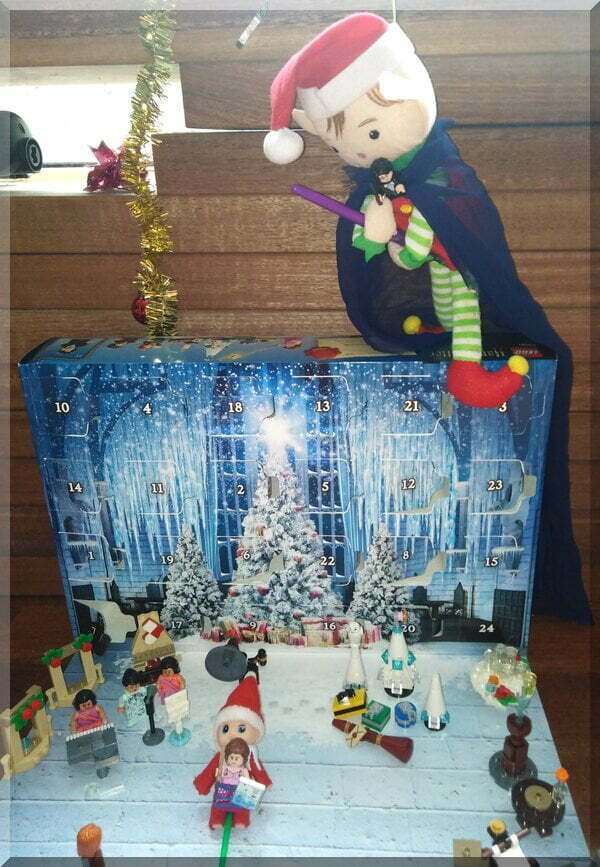 So, most obvious is Tinkles. She is flying on a paint brush (aka broomstick!) above Hogwarts with Harry's help. They seem to be sharing the wand!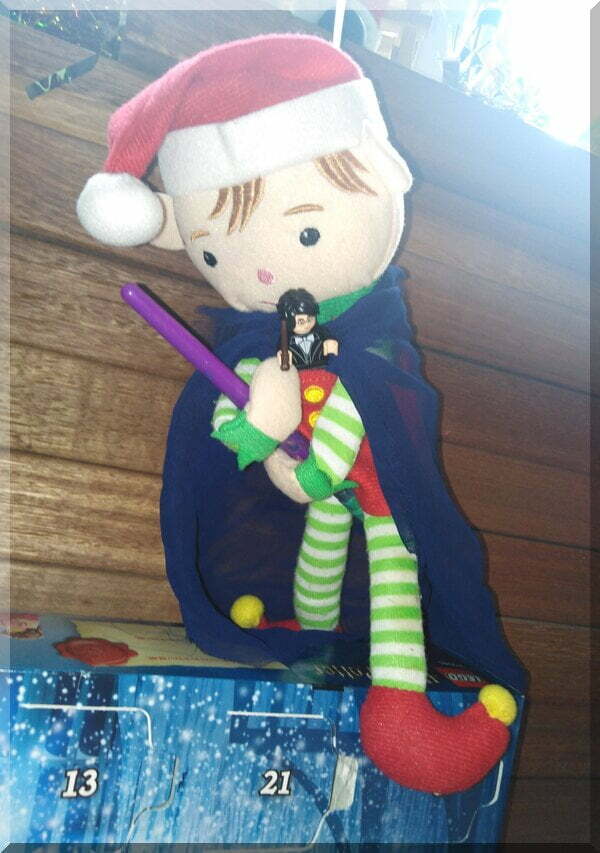 Ginger is also on a paintbrush. However, she and Hermione are still on the ground. Maybe Hermione wants to stay at the Yule Ball instead of flying off with Ginger? Ron is certainly watching closely…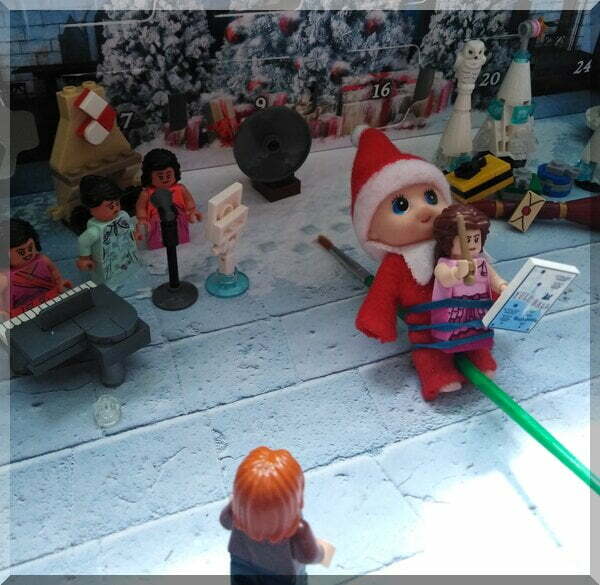 As always, I love the fine details Lego thinks to add. Like Hedwig and broomstick shaped Christmas gift under the tree. Or the mix of a microphone and a gramophone!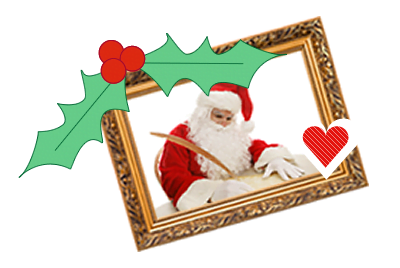 Order Cut Off Dates
Please note that letters need to be ordered before December 18 to be delivered before Christmas!
Order now to be sure of delivery before Christmas. Keep an eye on our blog for final ordering days as we get close to Christmas Eve.
Privacy Policy
Under no circumstances, not even under threat of having to fill in for Santa on Christmas Eve, will your details of any kind be given, sold or lent to any other party.