Inspired by Jess and Sam's post about making Lego ornaments for Christmas, I looked up some sites I know offer patterns for other Christmas ornaments. If you want to make ornaments or are looking for a gift for a crafty person, try:
Needlework Boutique (based in Melbourne)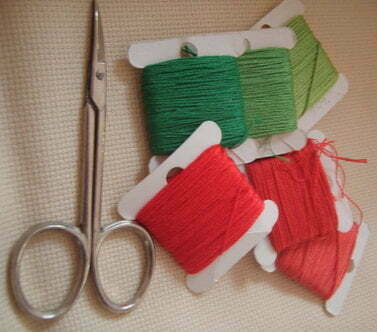 A design by Krista Lynn (I like the Santa one!)
Modern Teaching Aids (mainly aimed at groups but you could just make heaps of them as gifts!)
Just stitching – kids and adults (check out their hints & tips, too)
Christmas crafting and other craft books from Fishpond books
Paint Christmas balls (adjust the materials and do all sorts of balls)
Any other suggestions?
Unfortunately, none of the above really cater for a summer Christmas and there is a lot of snow featured. If you know of some crafty patterns that suit an Aussie Christmas, please let us know!