I love Christmas lights – they are beautiful and magical. So it's very exciting to see more and more set up in our area each year.
If you want a drive to see some nice lights (and without lots of crowds, too) try this route…
High St Rd, between Winbirra Pde and Vannam Dve in Ashwood – lights on the south side with candy canes featured.
Turn into Vannam Drive then left into Ashwood Drive, seeing some small collections along the way. Park next to the playground (you'll see why – the house opposite is AMAZING!)
Walk past the playground , across the bridge and turn right to see Santa on the roof as well as a train and Santa's car. Wonder along Ashwood Dve a bit to see some other small sets of lights.
Back in your car, turn around to go into Baryn St and right into Vannam Dve to see a blue light display.
Turn again and then right into Arthur St.
On the left, past the kinder and shops, is a HUGE Santa and lots of pretty lights.
That's it in Ashwood (for what I know – let me know if you spot more goods near by!) but if you turn from Art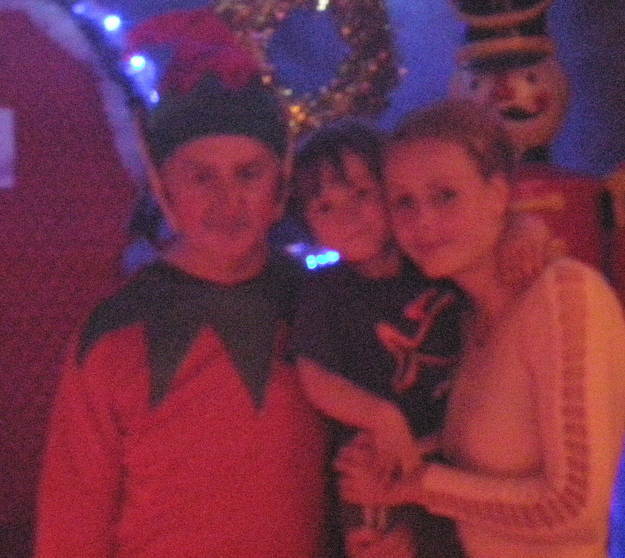 hur St into Huntingdale Rd and head to Burwood Hwy (via Highbury and Station St) there is an awesome display near Benwerrin Reserve – they have lights, a massive Santa display AND visits from Santa and his elves.
 Have a Merry Christmas and say hi if you see me along the way!!!