Moving onto day 23 of the Christmas count down! Remember you can read introduction to our Lego advent reviews or catch up on day 22.
But onto tonight's calendar…
My son's Lego City calendar gave him what we took as a space ship which nicely matched last night's two rockets. Then my son realised that it actually attaches to last night's tower and creates a space craft. Considered as one or two items, my son is quite happy with it 🙂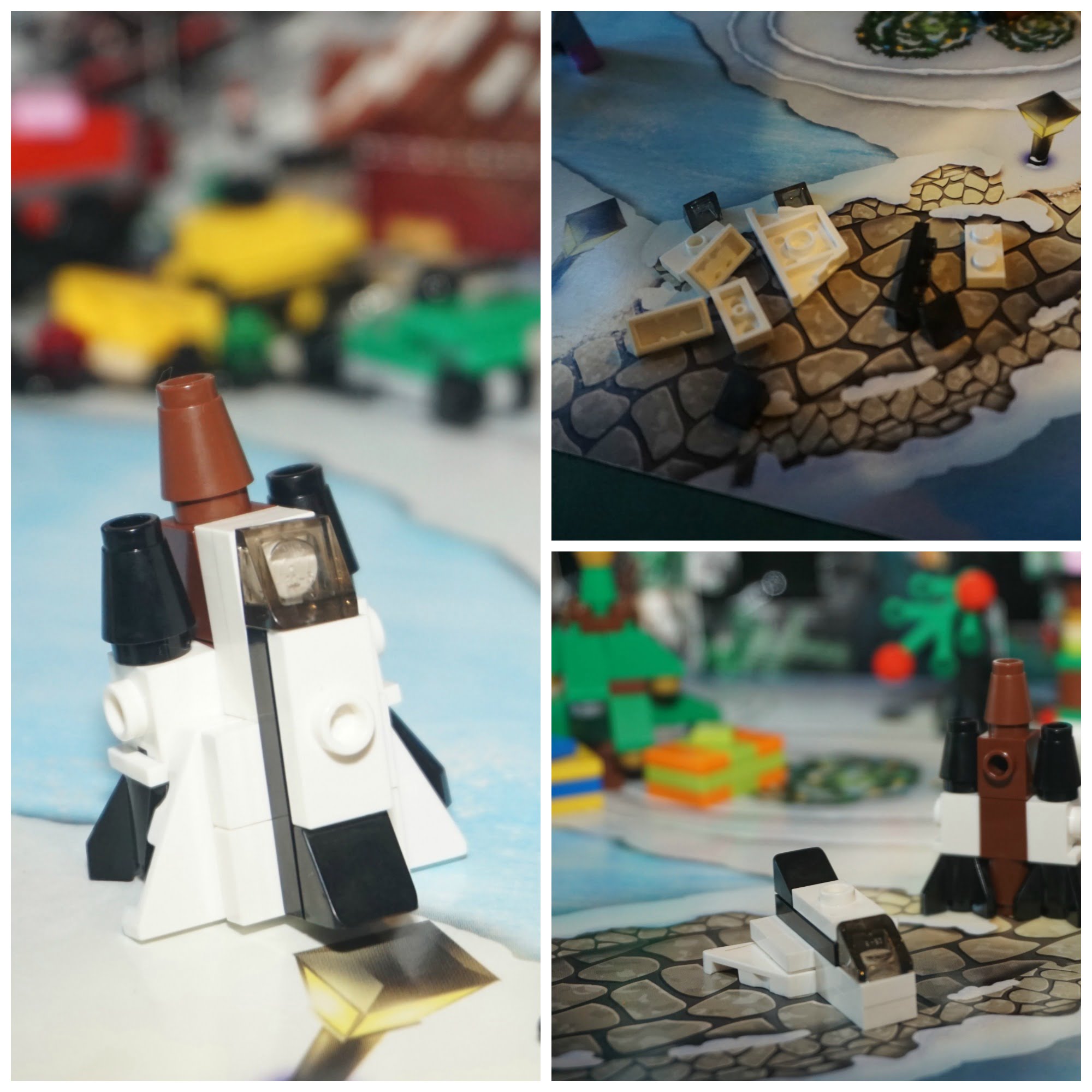 Sticking to the a Christmas sentiment, my daughter was very pleased to get a Christmas tree! Not surprisingly, the City and Friends trees were compared – Friends has a taller tree but no presents, and it has lights rather that just ornaments on the City tree.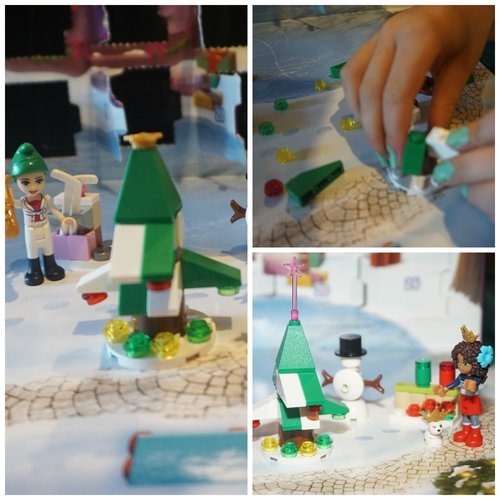 With only one more flap to open, we're getting close to Santa's arrival… It will be an interesting climax to find out what we get tomorrow night 🙂