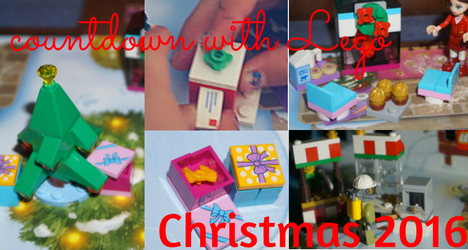 Day 22 – the big question from now on is 'where is Santa?' With only three flaps left in advent calendars, there are not many more options for when Santa appears! Logically, it will be on Christmas Eve 🙂
Neither calendar provided Santa or anything Christmassy… again, my daughter was upset at the non-Christmas element and was in tears because "a table is boring!" I explained the table suited last night's Christmas pudding, but she remained disappointed.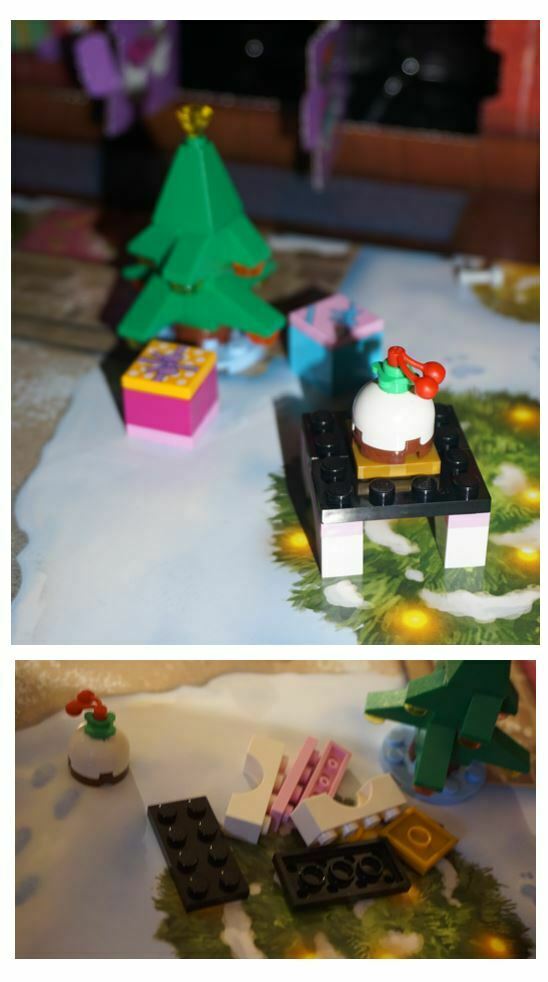 The City calendar contained a husky dog, some bones and a water trough with bucket.