Onto day two of the Christmas countdown – the excitement is building which is not so productive on a Sunday night, but still enjoying it!
Ornament calendar
Ringing in Christmas! The hidden picture for day two was Merrit and a green-clad elf friend ringing traditional church bells, while we made a bell ornament.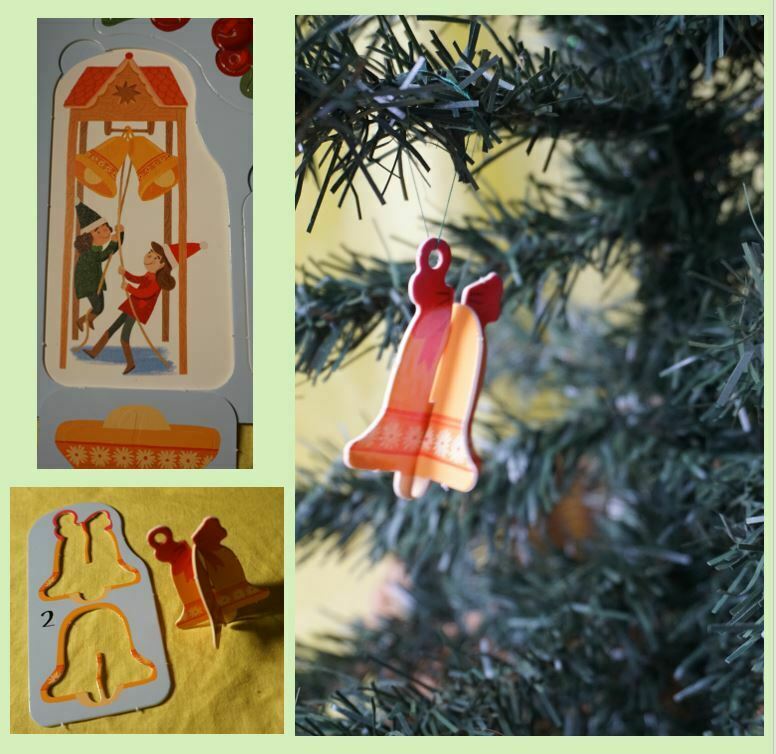 Lego City
While there are a number of Lego City kits based on police and 'baddies', it still surprises me to find a thief in advent calendars, especially on day two! It did not worry my son in the slightest and he is happily planning this thief joining his other Lego thieves and baddies after Christmas (we keep the advent calendar Lego together for Christmas).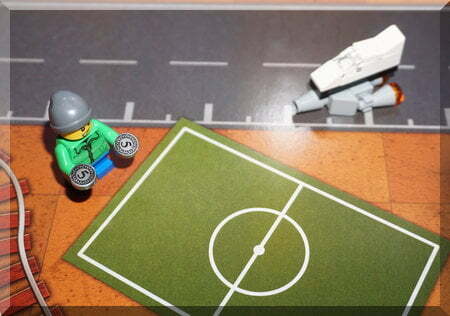 Lego Friends
Day two and the Lego friends calendar produced a suspiciously large guitar! We've had guitars in advent calendars before, but this one is bigger than the Lego characters so I'm not sure who is meant to play it!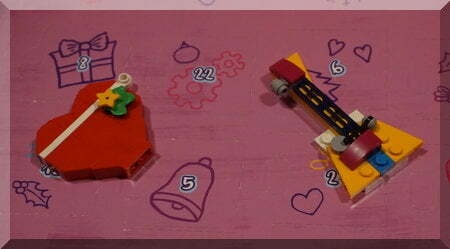 Christmas book
With Tinkles arriving yesterday, a Christmas elf story was a must read today! We have selected The Christmas Elf as our book tonight.