Over the weekend, I went to a beautiful Christmas in July celebration.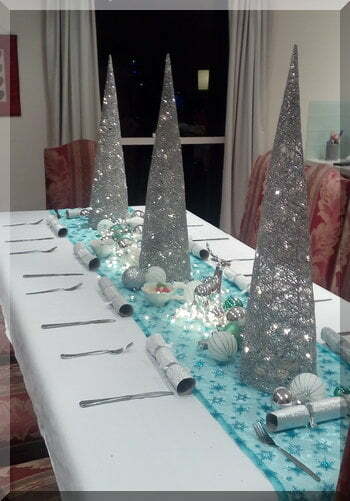 Yes there is a bit of hype about this and it became something of a trend, but it really does make some sense!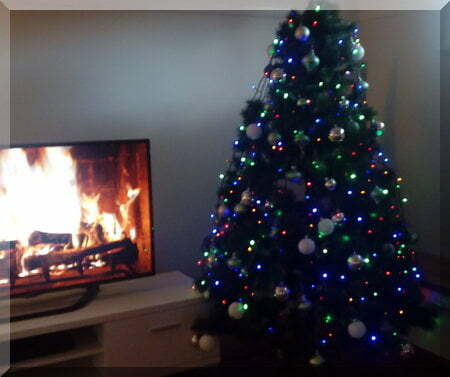 It was cold outside all day so heading indoors for a full roast meal with open fires going felt welcoming, cosy and special – just like the Christmas we imagine. And we probably ate more and better enjoyed the roast meats, onion tart, roast potatoes, roast carrots, vegetable salad and Christmas puddings in the cold than we do in the heat of summer!
We all got into the spirit of Christmas – we had the full Christmas tree and table decorations, popped bonbons, kids wore tinsel (and ran around making noise!), Christmas jewellery was worn, we played Christmas music in the background, and shared some lovely time and a delicious meal with people we care about. And various foods were Christmas themed – star shaped dragon fruit, a Christmas wreath cheese plate and Christmas tree meringues were amongst the banquet.
It was also more relaxed than Christmas in December as no one had rushed around worrying about gifts, it was a one off event (ie no one had to deal with more Christmas events the next day) and it was one group of friends (no family squabbles interfered with our celebrations and no guilt as choosing one family over the other either).
As someone who spends Christmas Day with family, I loved having a formal Christmas celebration with a group of friends and I think that is what will inspire me to host Christmas in July next year!