Knowing I love Christmas, my husband bought me a box of Christmas Lindt when he was at the shops yesterday which was very sweet (pun not intended, but apt!)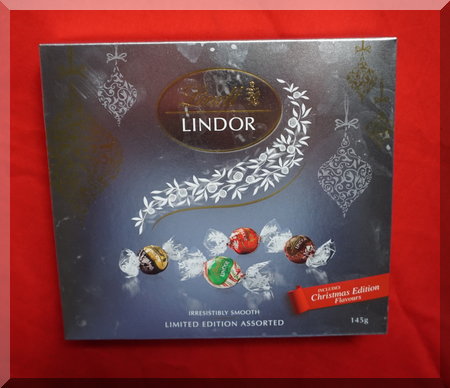 As well as the usual delicious Lindor and dark chocolate balls, the box contained  a gingerbread ball and a peppermint cookie ball.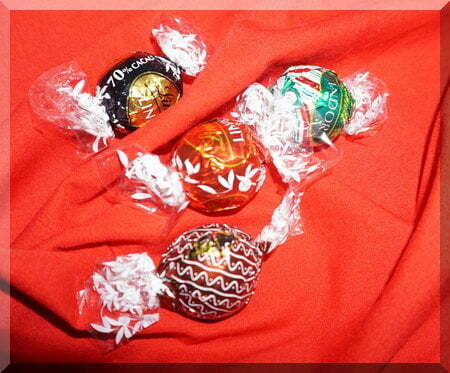 I loved the Lindor and dark balls, of course. The peppermint cookie ball was nice enough but I am not keen on peppermint with chocolate so this was never going to excite me very much – it was Lindt though so smooth and pleasant will do! However, the gingerbread ball was not gingerbread at all to my taste – it was more like the crystallised ginger flavour rather than the subtle spiciness of gingerbread.
So, as much as I love all things Christmas, I think I will stick with the general Lind range rather than their Christmas ball selection.
What do you think of their Christmas balls?