Some will just say "but it's only November!" but Santa arrived at Knox Shopping Centre in Wantirna (Melbourne) this morning.
Santa arrived with Mrs Claus in a golf buggy (remember the reindeer are resting for the big Christmas Eve trip!)
There was also a parade, including a band, elves, Rudolph and some golden bells.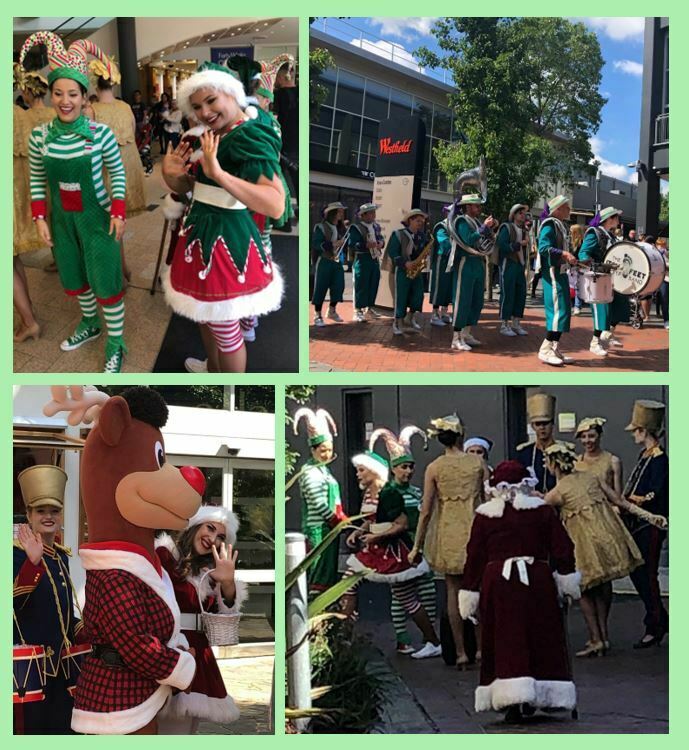 The sun was out, the skies were blue and it was a lovely day for greeting Santa and his Christmassy friends!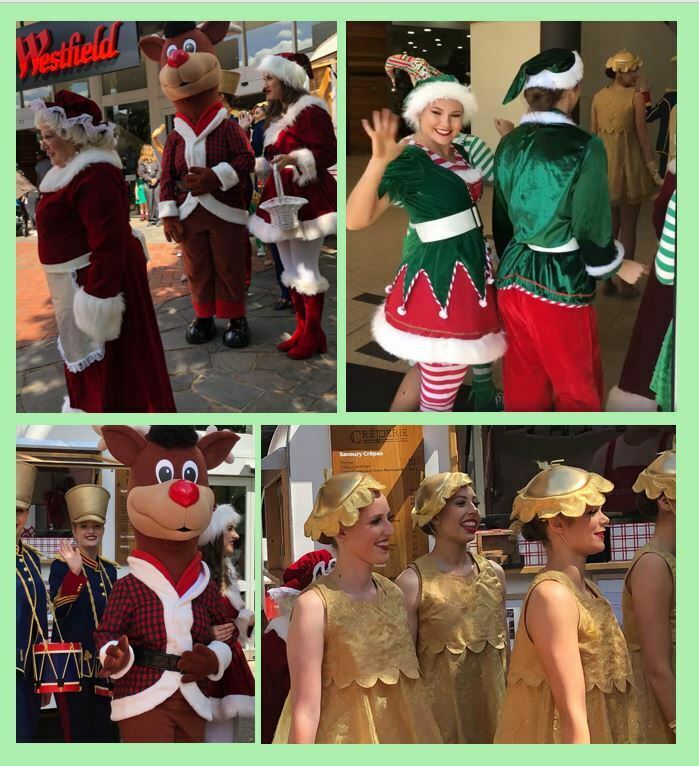 And as for those saying Santa shouldn't arrive in November, bah humbug! Seriously, it makes sense to me as Santa must be so busy in December that parades and crowd visits like this must be much easier for him to fit into November!