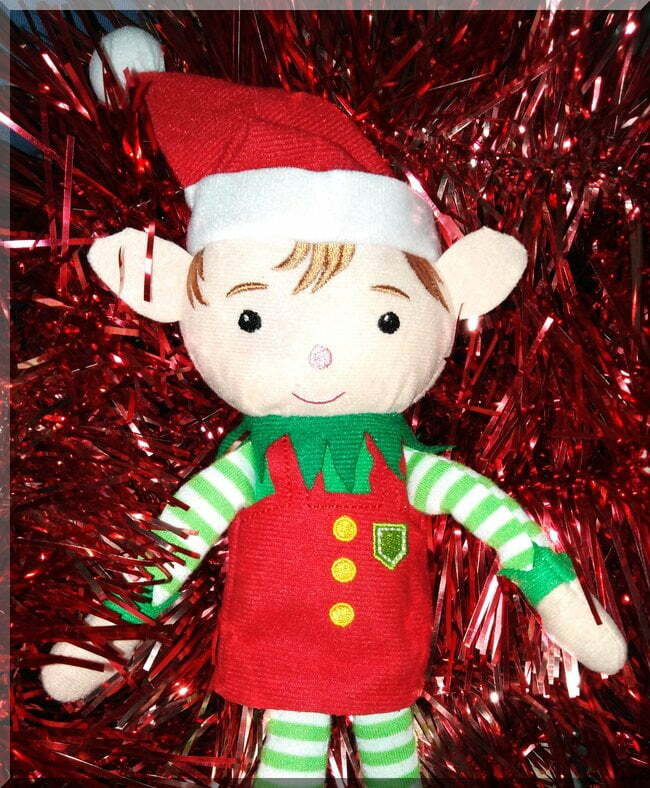 Tinkles the elf arrived in our house this morning, fresh from the North Pole and Santa.
I know some elves have arrived during the week in preparation for today – I guess it is too hard for Santa to magic them all in the same day! – but they are now all on duty. I wonder if kids' behaviour will suddenly improve 🙂
Anyway, Tinkles arrived, sitting under our newly decorated tree with Santa and a special letter from Santa…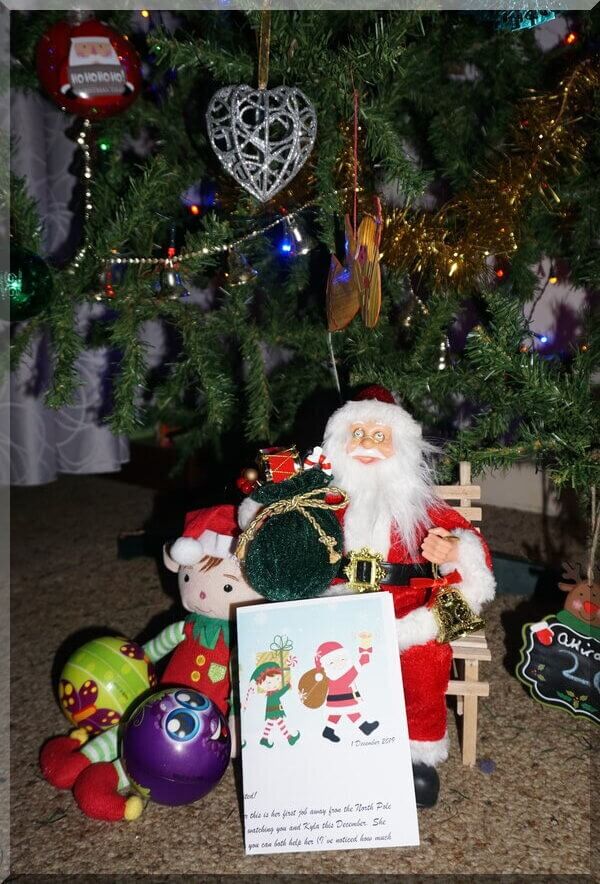 She also seems to have brought some balls with her for the kids to play with! Has an elf arrived in your house, with or without a gift?