Tinkles was in work mode this morning, wearing a high vis vest and carrying a stop sign.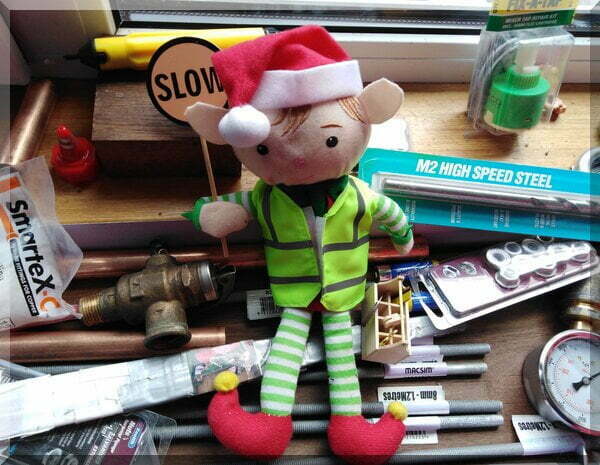 The kids loved her little tool box, complete with tape measure, scissors (that actually cut paper my daughter discovered!), saw and hammer.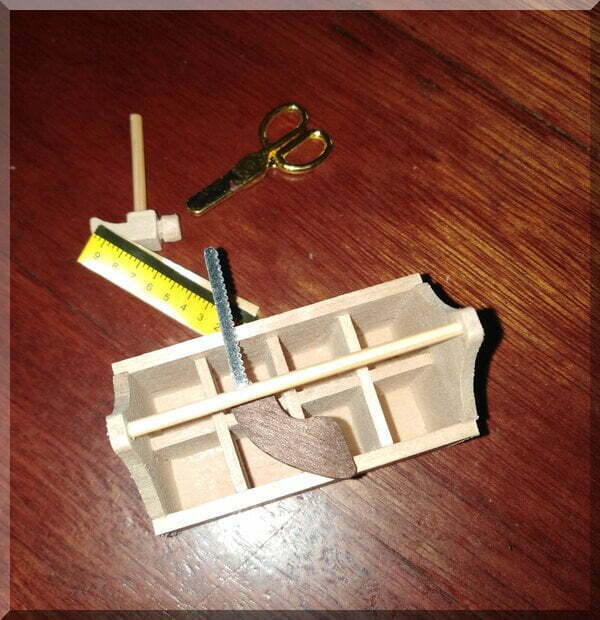 Watching Tinkles work must have built up Ginger's appetite, as we found her in a punnet of cherry tomatoes!