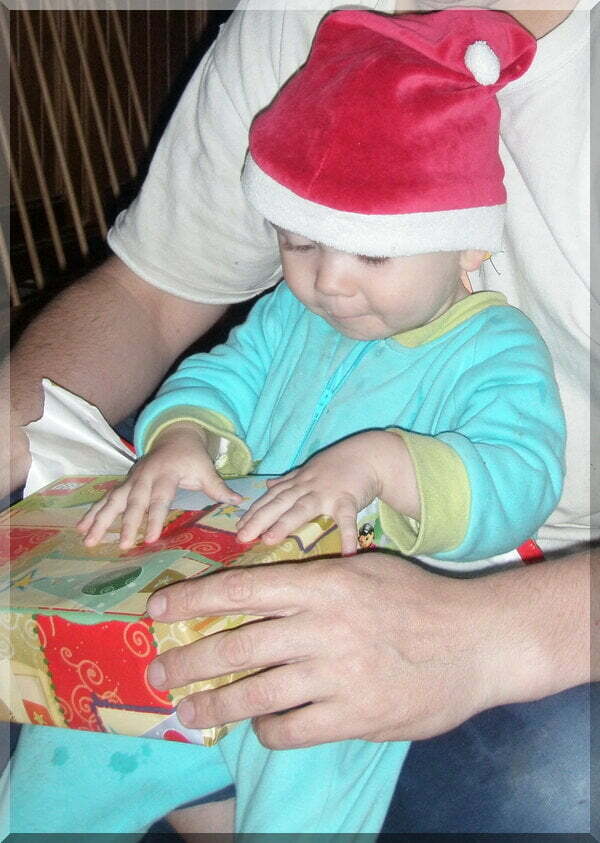 Here's an idea for spreading out the fun on Christmas Day by making the presents last all day!
Our family has always had a rule of one present at a time. This way we all see what each other gets and the reactions to the gifts we give, plus it makes it last longer than two minutes!
After all the anticipation of the day, why not make present opening (and the joy) go even longer?
When opening presents in the morning, keep at least one present each aside. These presents can then be opened at the end of the day when you're back home or the visitors have gone.
If you have a small family gathering at home, then hand out presents 3 or 4 times during the day instead of all at once in the morning. It will build appreciation of each gift as well as make the day more exciting.