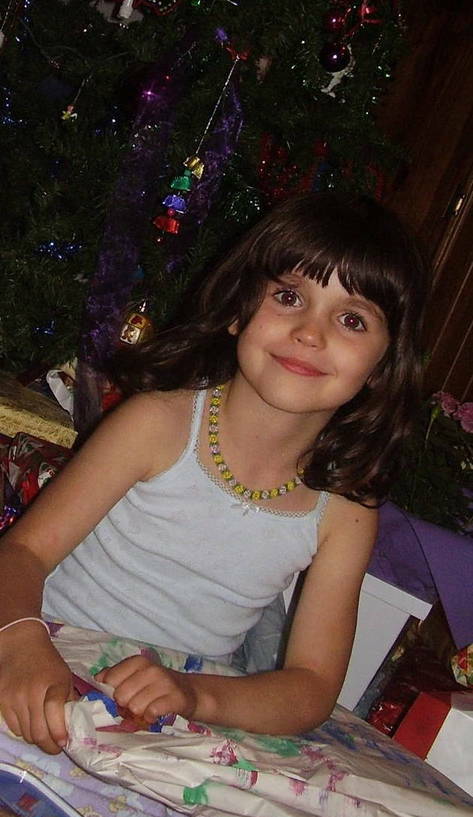 Kids often make a lot of art pieces – often a lot in one art session!
I've often heard of people using some of the larger art pieces as wrapping paper. What do you think – is that a good idea?
Artistic wrapping paper is good
I like this idea because:
it is bright and cheerful – and stands out under the Christmas tree
I like the personal touch over the commercial shiny paper
it's good for the environment to use artwork you already have rather than buy more paper that will just be thrown out. Especially given much of the paper children paint and draw on is recycled in the first place!
it's positive to display their artwork this way, and  negative to just throw out artwork when it builds up
children can be very proud of the gift they carry to someone if they see their artwork is on view to all
kids learn that their efforts (ie painting in this case) is appreciated and probably given more attention than a shop bought gift
 Artistic paper is cheap
Using your  children's art work is certainly cheaper than buying rolls of gift wrapping paper – I think that's a positive as it makes your Christmas budget go further (I could spend $15 on a gift and $5 on wrappings and cards or $20 on a gift, or $15 on a gift and have $5 still in my pocket for necessities).
Yet some people think gifts must have pretty wrapping to pass some unknown standard, so would see 'cheap' wrappings as a negative.
Do you think kids artwork is a cheap cop-out for gifts or something good?
Are there other negatives of using artwork this way?
Have you ever received a gift wrapped this way – did you like it? How did others respond to it?