An important part of the Santa traditions is how he gets around – namely, his sleigh pulled by reindeer and boomers.
And of course we want to know the names of those precious reindeer and boomers.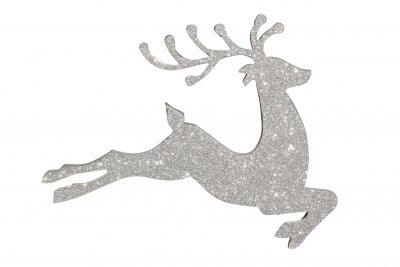 Just for fun, though, I want to know what names you would have given to Santa's reindeer if you'd had the choice. Maybe you'd have used some of the existing names (Dancer, Prancer, Donner, Blitzen, Comet, Vixen, Cupid and Dasher) or maybe you'd have your 8 favourite names instead.
So share your list of 8 reindeer names for Santa (you never know, he may just use them if he retires his current reindeer!) and the list I like the most will win a Love Santa letter prize.
Only family friendly names please…