The Lego advent calendars have gone so well with the children enjoying them and actually managing to leave the Lego with the calendars to complete the sets!
All the previous reviews are still online – jump back to read about day 23 or read them in order from day one.
But tonight was the big one, flap 24!
To complete the icy winter theme, the Friends calendar gave my daughter a cute little penguin on an ice-berg which she was very happy with.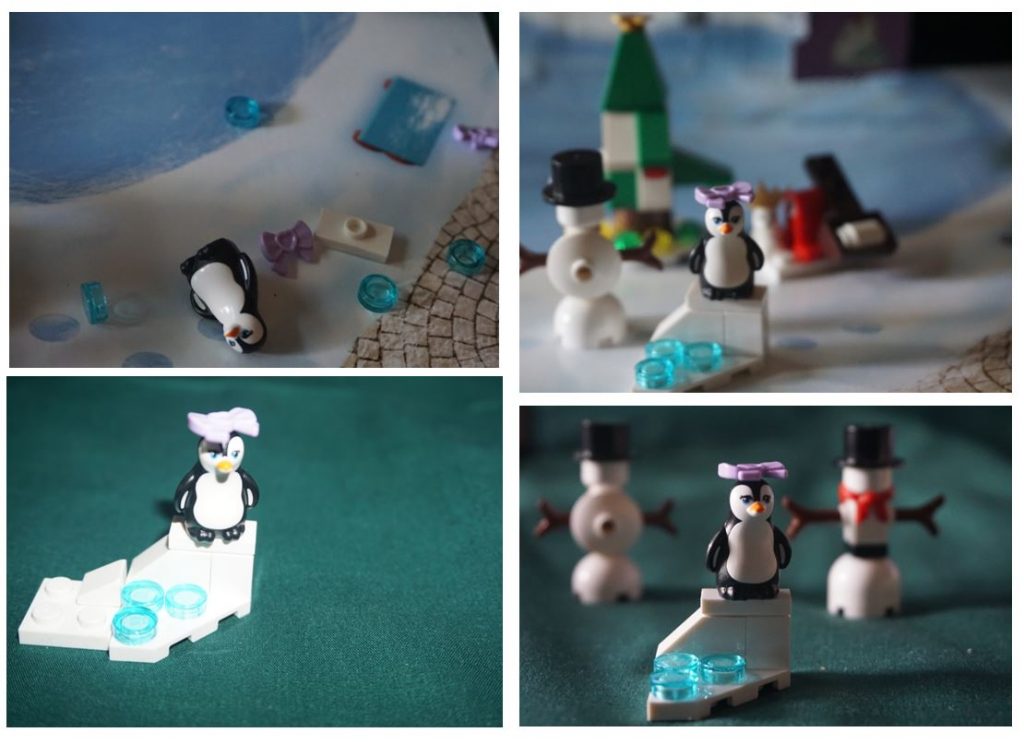 But Lego City delivered as expected – Santa! Complete with a sack and a spare beard!), Santa was behind flap 24 and has since been put in his rightful spot of Santa's chair beside the Christmas tree. Actually, he was also put between it and the Friends Christmas tree.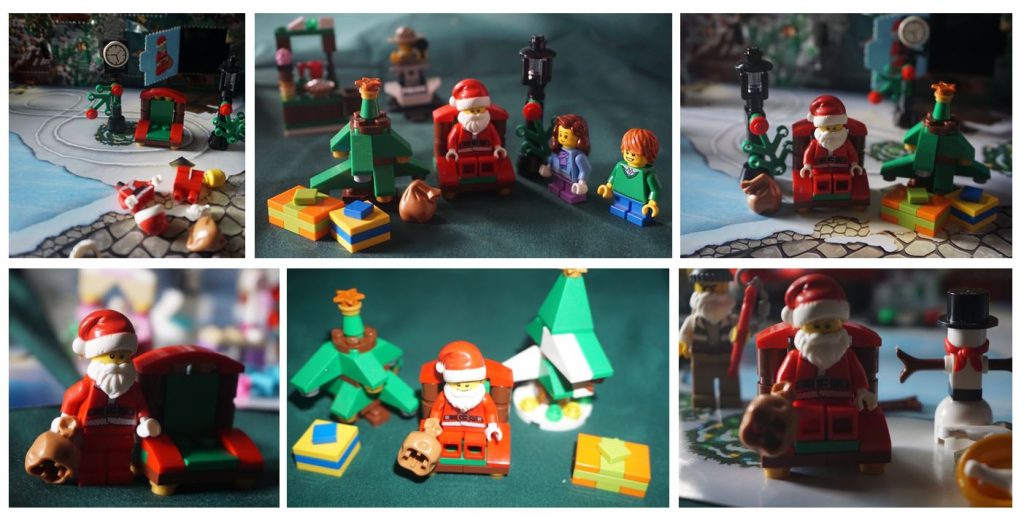 If you have been doing any sort of advent calendar, I hope you have enjoyed it and are excited by opening this last one!
Merry Christmas for tomorrow 🙂