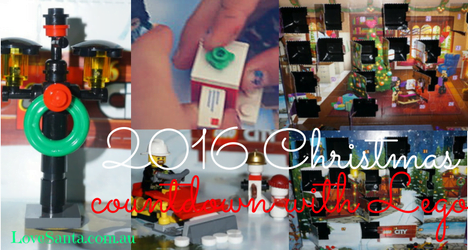 Tonight, the Lego City calendar joined in the food theme with a cake stall! At least, it is the physical part of a stall and some cash – my son believes it will be followed by an oven and some food 🙂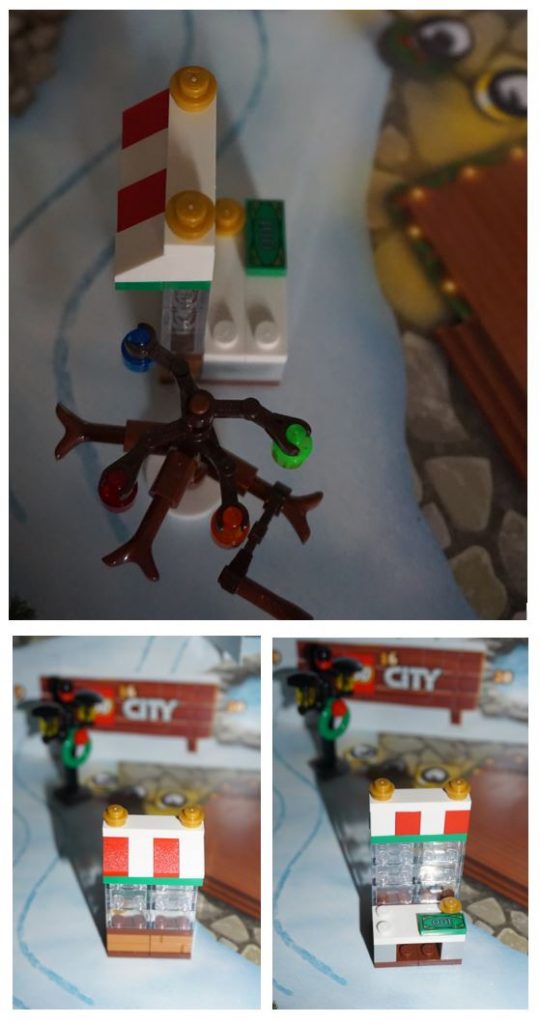 Emma and Naomi discovered a camera and tripod in their calendar so took a shot of themselves having afternoon tea in front of the piano, and some of their new pet.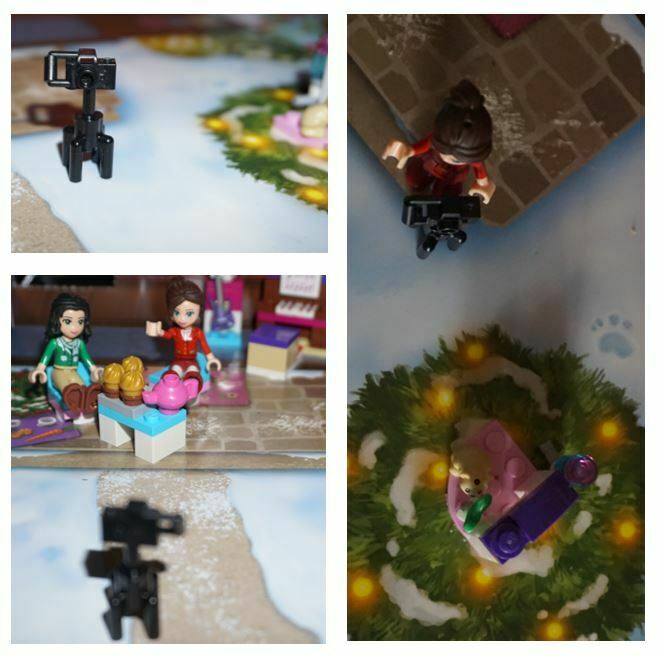 If you have enjoyed reading about day 15, you can go back to day one or even read the 2015 day 15 Lego advent calendar review.