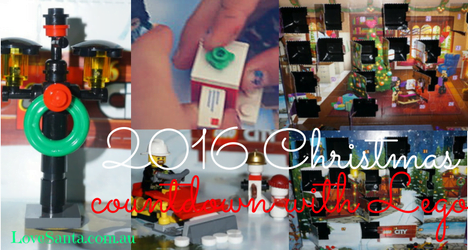 Ok, it is actually Saturday morning but I am sharing the Lego advent calendars fro Fridday as we lost power last night and I couldn't access the internet to post this.
Again, my daughter was questioning the Christmas aspect of the Friends calendar so I am trying to explain that not everything in an advent calendar has to actually be about Christmas. But given her enjoyment of making things, she was very happy to put together a craft table and glue bottle.

My son found a plane in the Lego City calendar. I wondered if it would turn out to be a shuttle and part of a rocket (as happened last year) but we'll have to wait until tonight to find out!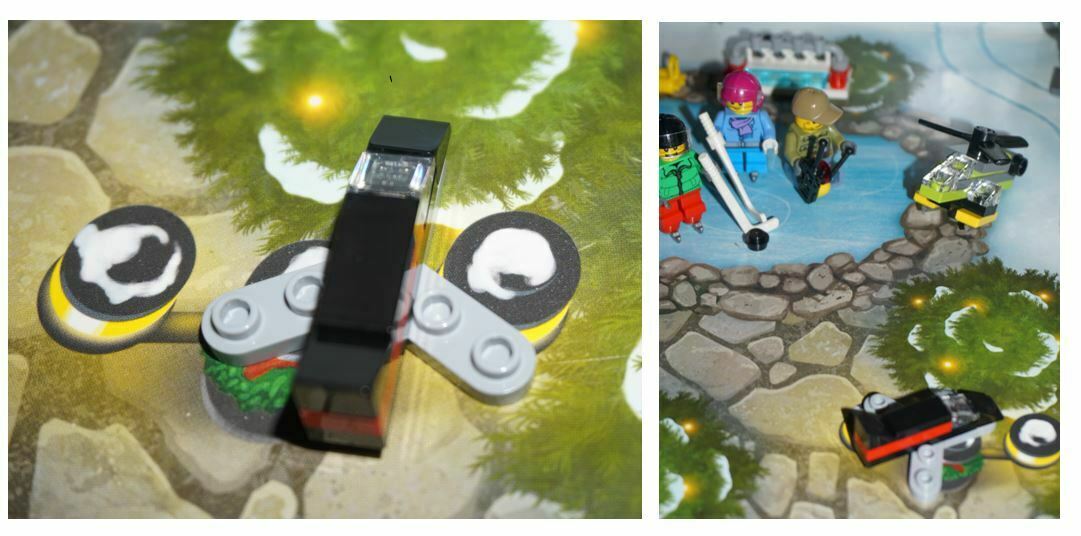 If you have enjoyed reading about day 16, you can go back to day one or even read the 2015 day 15 Lego advent calendar review.