Checking the Love Santa Facebook page, I came across a short video of various Christmas stars made out of Lego. I showed my children the video, too.
So we couldn't resist making some Lego stars, too 🙂
Advent calendar stars
First, we made some stars from the pieces in the Lego advent calendars (from the things received by day 21 anyway).
A Christmas tree star
This Lego star was created by Cassie's nine year old…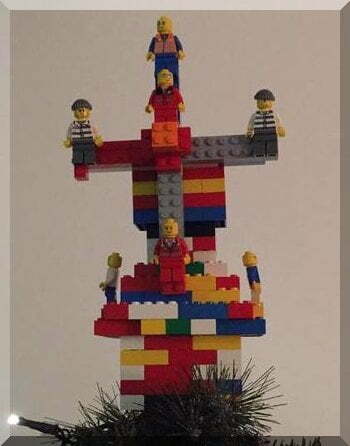 and this one by Martin's 10 year old daughter…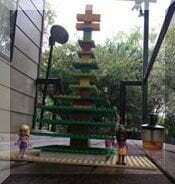 and this one was created by Jen's almost-11-year-old son, Nick…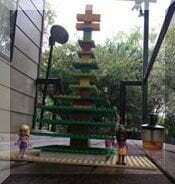 * Cassie, Jen and Martin shared these with us via Facebook