Christmas is Christmas, but COVID-19 is obviously a significant part of 2020 and will be impacting on Christmas celebrations around the world.
what does COVID-19 mean for Love Santa?
Santa is continuing as usual this year, and Love Santa letters will go ahead as usual, too.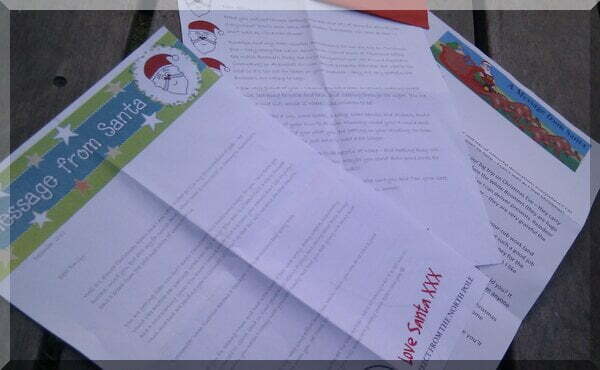 However, we are doing things a little differently to do our part in keeping everyone as safe as possible in these challenging times.
Letter content
2020 has been a different year, with many of our routines and plans changed. Some children have been more affected by this than others, too.
Some children will be helped by having Santa acknowledge the year has been tough and/or they have coped well with the disruptions. For them, we have added the option for adding a COVID-19 reference to our letters this year. However, for those children who are too young or want to forget about it all for a while, there will be no mention of COVID-19 and restrictions. Of course, if you choose to add this element, it will be a positive message for the child.
Letter delivery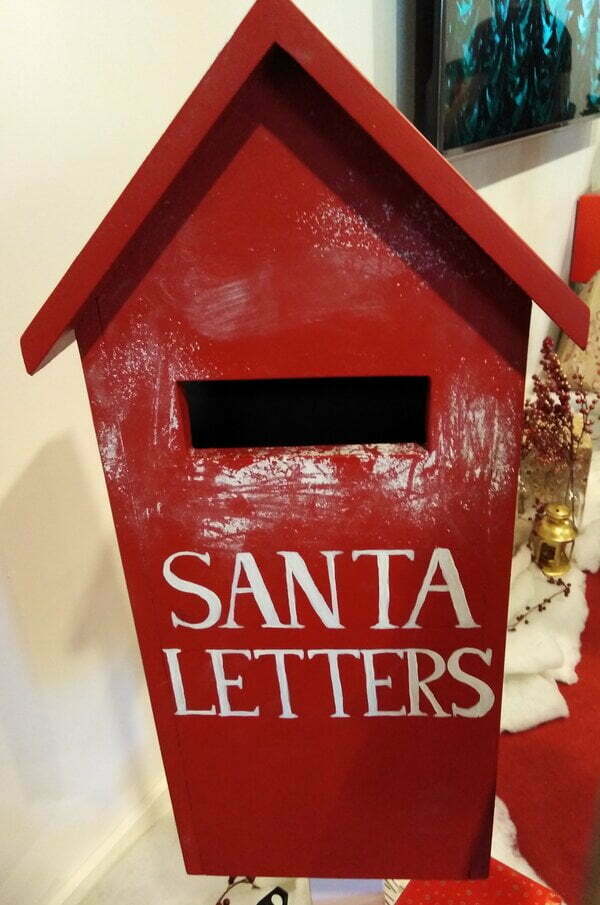 First, we need to accept that mail delivery is slower at the moment and we all need to give Australia Post more time for delivery of letters. Accordingly, we promise to mail letters in a certain period but cannot be sure how long they will take to arrive so please take that into account when choosing a timeframe for your letters (especially if you are not in a metropolitan area). We are closing orders a little earlier this year to account for needing more time to deliver – but you can still order for cities up to 15 December! Additionally, we are offering an express post option where we can group letters in an express post envelope.
Our letters are written, printed and mailed in Melbourne. Victoria has worked hard and controlled the second wave of COVID-19. Even so, we will be using hand sanitiser before we touch letters/envelopes.
The general restrictions mean we may not have as many event blog posts this year but will do our best to find Christmas things to share!