Santa is such a busy man, especially leading up to Christmas, that he sometimes gets other people to help him. I feel very lucky and honoured to help Santa write his letters for Australian children.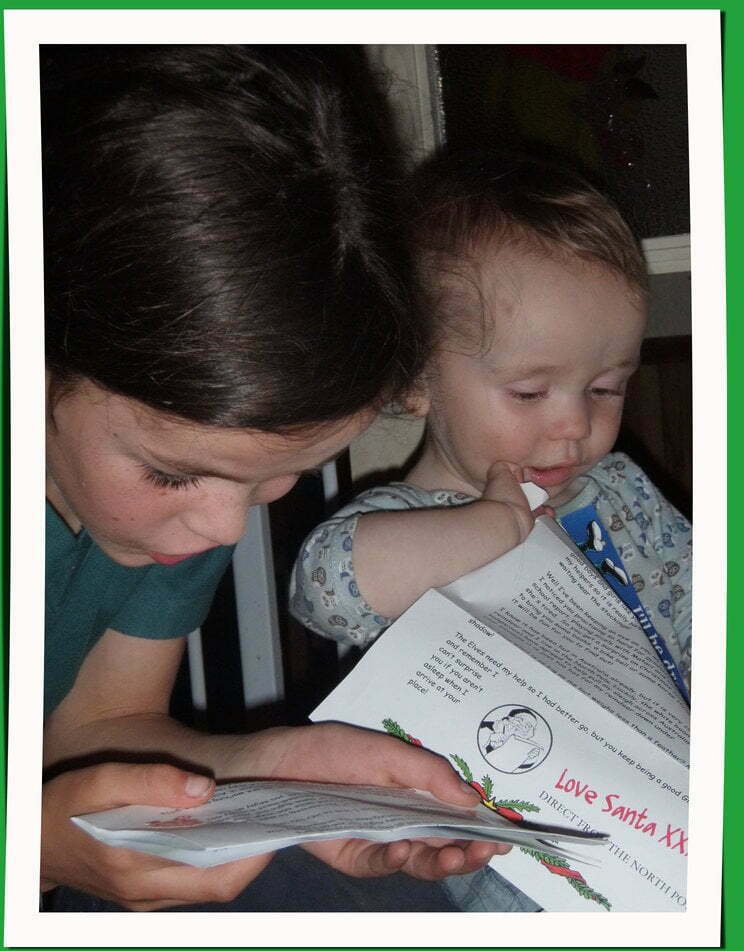 So I can do the best job ever for Santa and for his children, here are some ideas on how to best tell me about your special child(ren).
only use capital letters for things that need them – names and places need capitals but most toys don't
write to the child rather than about them (you were kind to Mary, trying hard with your writing, playing nicely with John and Betty, and so on)
use a nickname if you want – Santa isn't formal!
list presents the child really does want (and you're happy for them to have! Santa DOES pay attention to requests remember) rather than what you want for them
think about the whole year but remember young children won't remember as much from months ago
order a different background design than last year – it's more fun and brightens up the scrapbook or wherever the child keeps their letters
asking for the same letter wording for siblings may make the letters feel less personal, so let Santa write something different for each of them
Remember, Santa letters are about fun and acknowledging children's achievements and improvements so make sure you have fun and enjoy the process, too!