We're already up to day seventeen of our advent calendars – Christmas will be here before we know it!
The Lego City calendar made my son happy with a snow mobile for his police man – he loves all emergency services! There was a temporary worry when a ski was missing, but we found it on the floor and happiness resumed :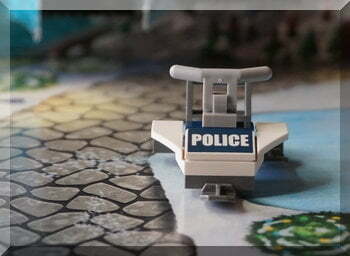 For Friends, my daughter was happy to build two bench seats – and she loved the fact they fit nicely on two blue squares on the box layout. It also came with a small fire to keep the sitters warm…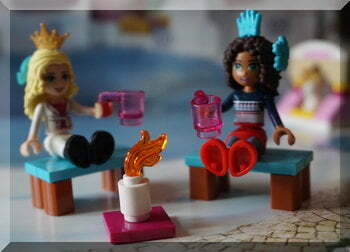 Remember you can read introduction to our Lego advent reviews or catch up on day sixteen.