Just 8 days to go until Christmas – are you excited or worried about the size of your 'things to do before Christmas' list?
Ornament calendar
While this ornament looks fancy and is bigger than most other ones, it was still just two simple pieces interconnected to make our reindeer.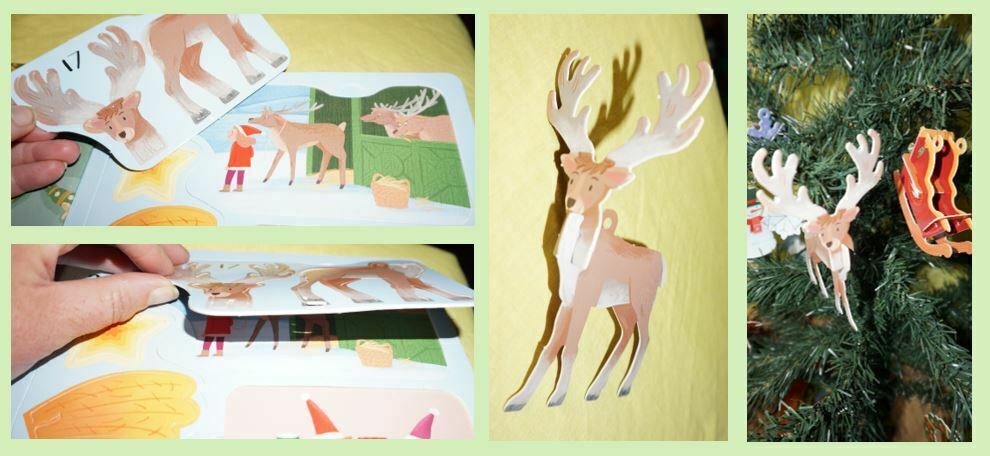 Lego City
I love the little chef with his tray of biscuits that my son found behind flap 17! He is inspiring me to go bake something, too…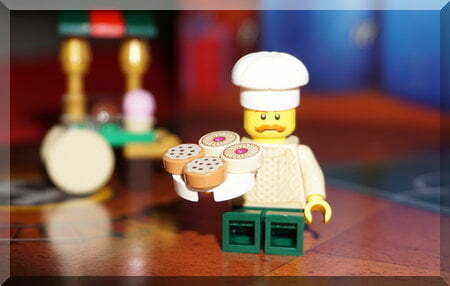 Lego Friends
Today's ornament from the Friends advent calendar is colourful and cute – but is it a boot on wheels or an unusually shaped vehicle?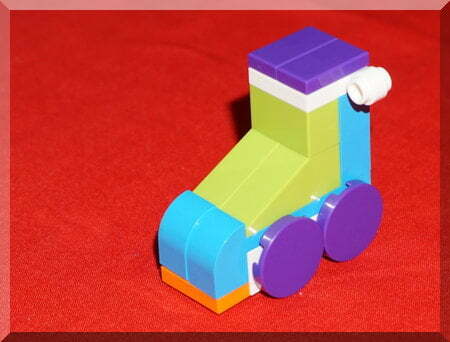 Christmas book
Tonight's Christmas book is The naughtiest reindeer in the zoo which will be a nice story to read while those biscuits are cooking I think!