Exactly two weeks to Christmas Day and we're opening the flaps on day eleven in our advent calendars. Have you managed to open each flap on the correct day so far? We have, but it has been close a couple of times when we've been out.
Ornament calendar
Well, we've had a Lego City snowman and a Lego Friends snowman, so who is surprised to find a press out ornament snowman? Snow and snowmen have become so entrenched in Christmas imagery, but it still feels irrelevant as we don't have a snowman at Christmas in Australia!
Lego City
Full steam ahead for Christmas! Ok, it's not a steam train but we did find the pieces to make a bullet train in tonight's Lego City calendar.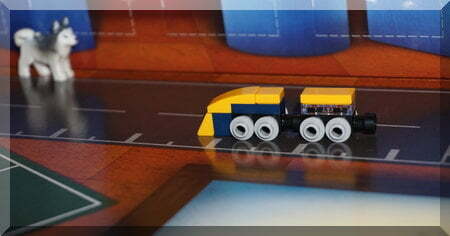 Lego Friends
Again, this ornament feels over sized, but it is a cute lantern that took a little work to put together. The single leaf on top is unusual, but my daughter took a spare flower from day six to make it complete.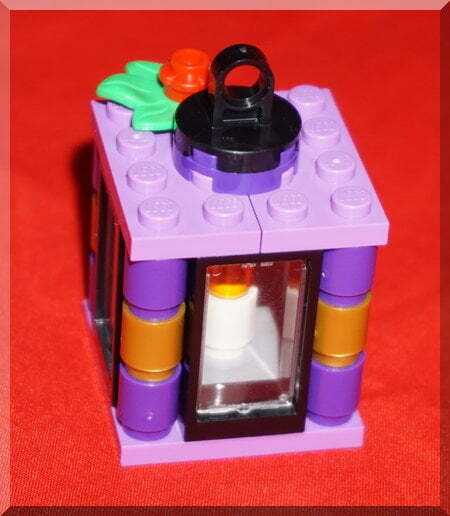 Christmas book
Snowman, skiing, throwing snow – they are seem to go together so reading The Angry Birds Christmas book by lantern near a snowman seems appropriate!