Being Saturday, it has been harder for my kids to wait for evening to do their advent calendars! They'd love to open them each morning but I figure finding Tinkles is enough to fit in before school, so advent calendars are for counting the end of each day and see how many more days there are to go…
When do you open advent calendars in your house?
Ornament calendar
Our press out ornament calendar was themed on presents tonight – two gift boxes piled as an ornament, and a picture of two elves wrapping presents.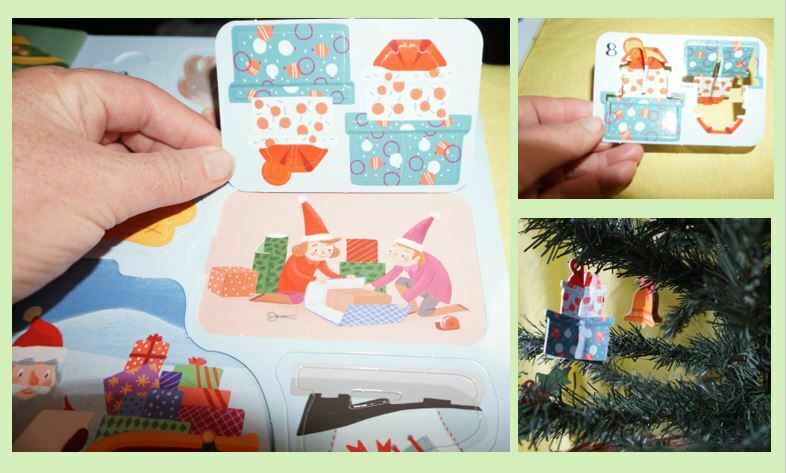 Lego City
A picture paints a thousand words they say – just as well I can add a picture of today's Lego City advent item as I have no idea what to call it! It certainly isn't a Christmas item – what do you think it is? I should add that my son believes it is a drone, and I can kind of see that…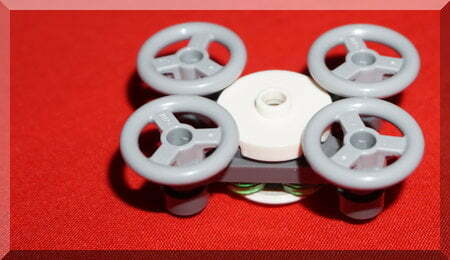 Lego Friends
Our newest Lego ornament is a candy cane – bigger than a Lego character or the common candy canes, and harder to put together than you may think (three different types of connector meant you have to concentrate to get it working). There are little vents in the long straight pieces – I'm not sure what they are for…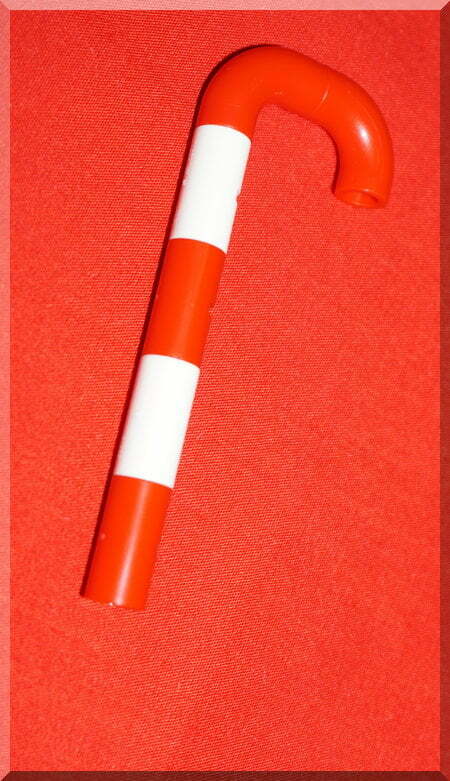 Christmas Book
Tonight we have a party to attend so we deliberately read a short Christmas book – Dear Santa. It is a lovely story, aimed more at babies than school aged kids but still a lovely book to look at together before we head out! Enjoy your Saturday night!