It's not Friday so the 13th must be a lucky day after all! We all feel pretty lucky to have our advent calendars to open and Christmas Day to anticipate, anyway.
Enjoy day thirteen in our countdown!
Ornament calendar
I like tonight's hidden picture of an elf painting a bauble for someone's tree – our press out bauble was even easier to make though!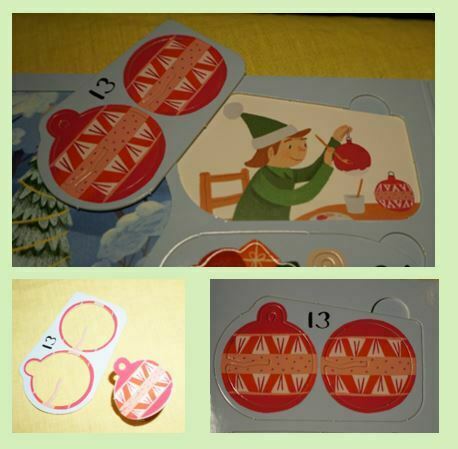 Lego City
The Lego City advent calendar today produced a girl eating an ice-cream – something we can relate to doing at Christmas time!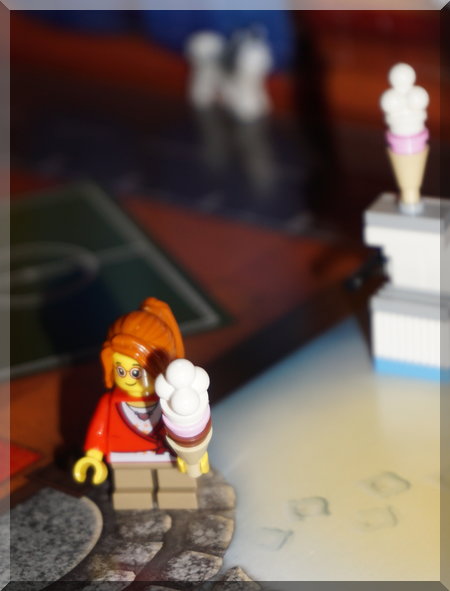 Lego Friends
My daughter enjoyed putting together a simple wreath from her advent calendar tonight.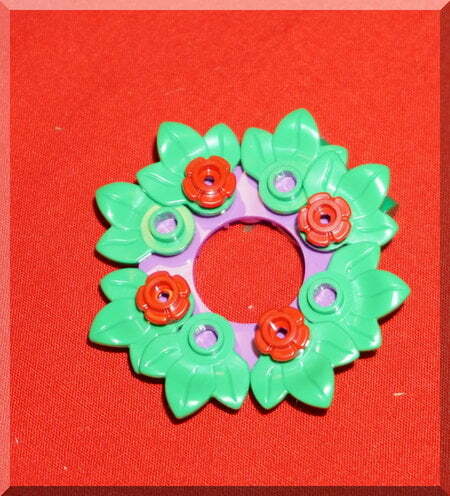 Christmas book
Heading back Down Under, our book tonight is Santa Koala… so I suspect there will be singing along with reading as we laugh at the antics of the bush animals while Santa snoozes!