Growing up, we didn't have a wreath at home and I didn't see many, except sometimes in repeated street decorations.
But I now have wreaths around my house, and like seeing them around – especially seeing the variety of wreaths around!
A variety of wreaths…
Here are just a few wreaths that I have seen and like… which is your favourite?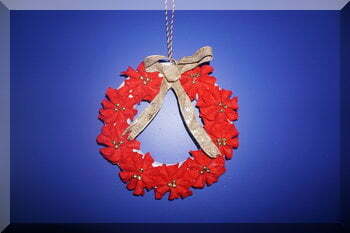 Bec's gum leaf and stick wreath
I love the simplicity and natural Aussie look of this wreath that Bec made.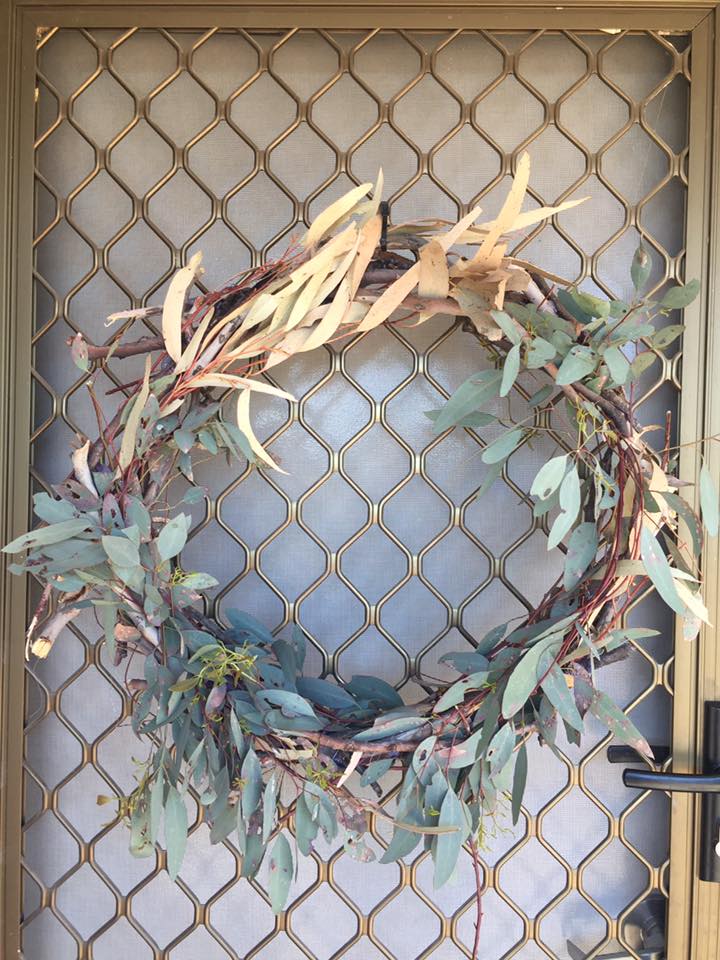 Jen's food themed wreath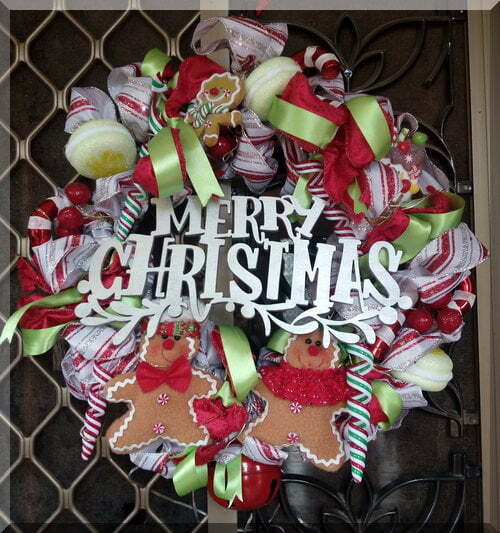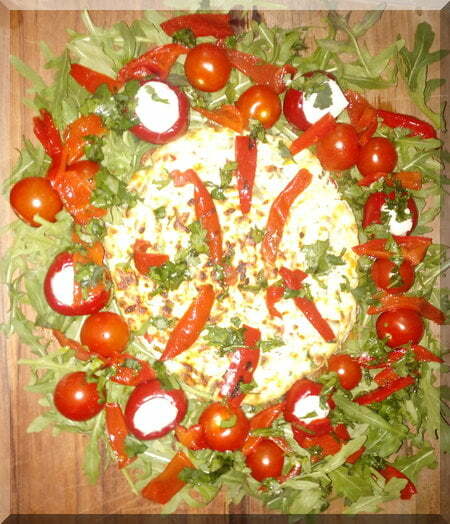 Some gumnut wreaths made by kinder children (Excuse the background as they dried on a cars mat!)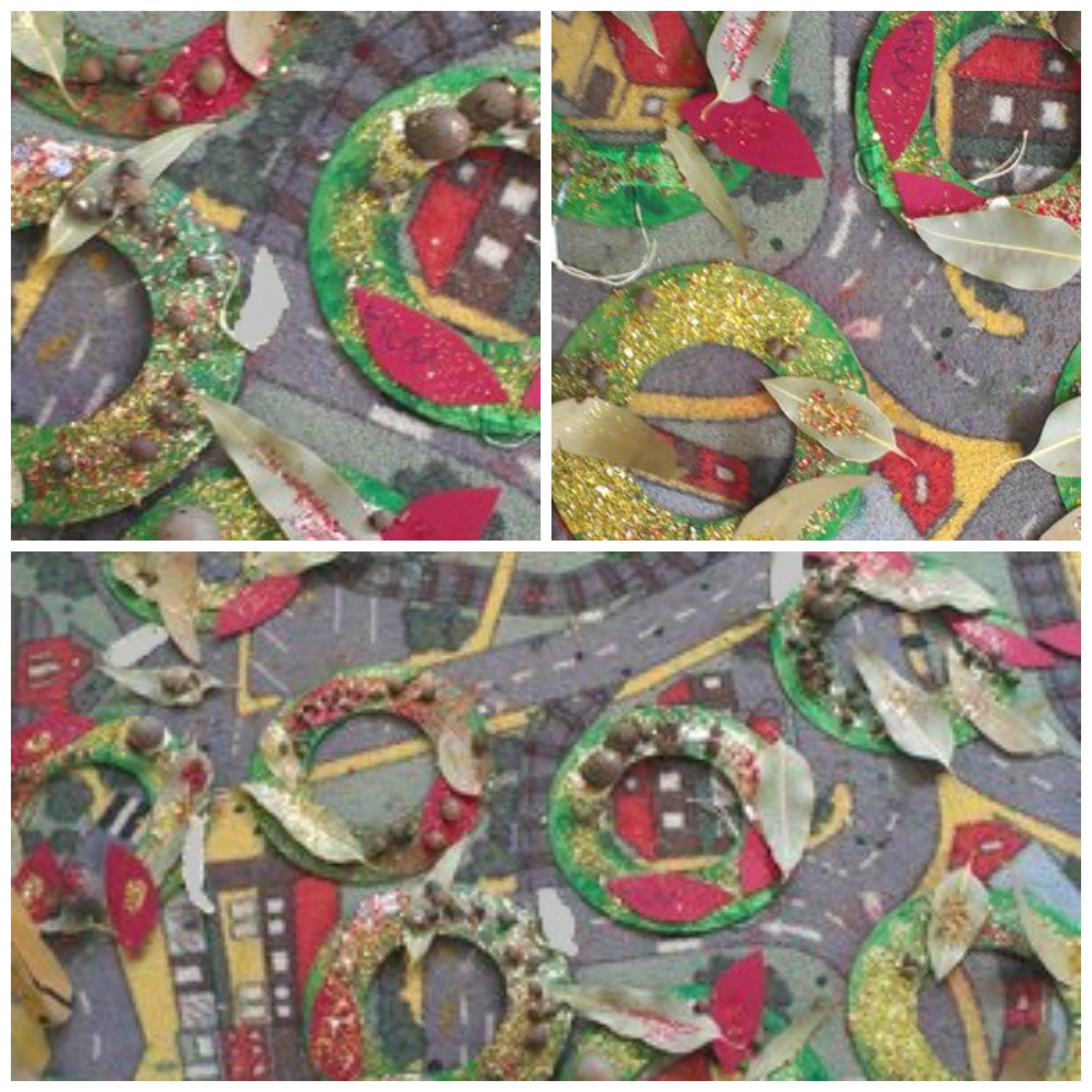 A golden bauble wreath from Erica
Erica made this beautiful wreath "$40 worth of baubles, $7 hot glue and a pool noodle, plus 15 hours and multiple hot glue burns – Bauble wreath is complete! "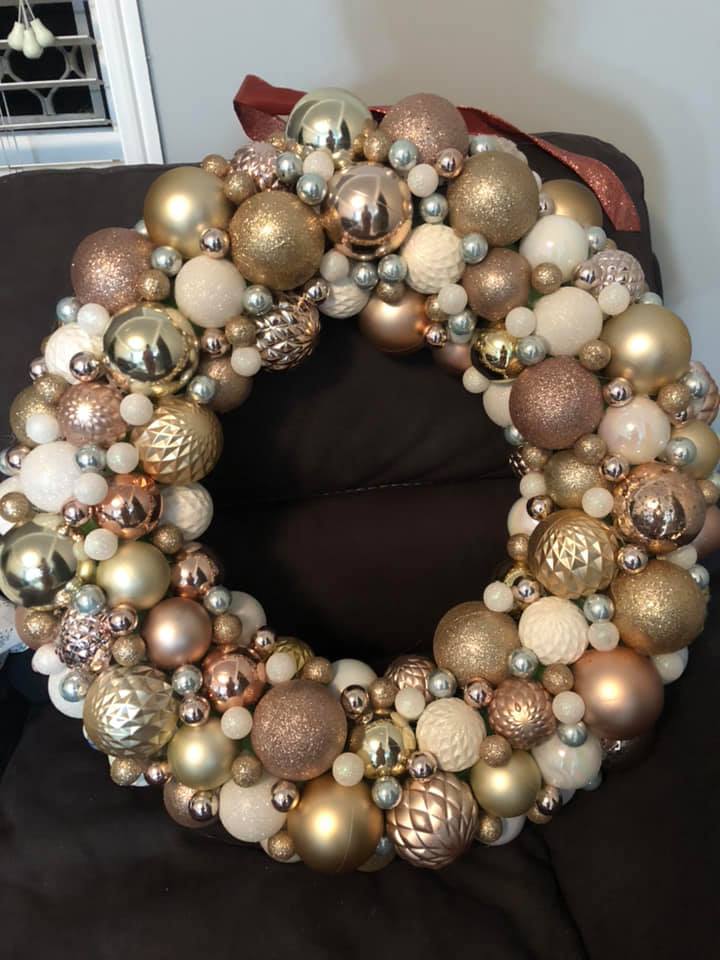 Tracy's natural wreath
Tracy Davison attended a workshop and made this gorgeous wreath (her first ever), saying " I used about 8 or more different elements to it and I was thrilled with how it turned out. It is all natural, so has that lovely smell of evergreen, very Christmasy?"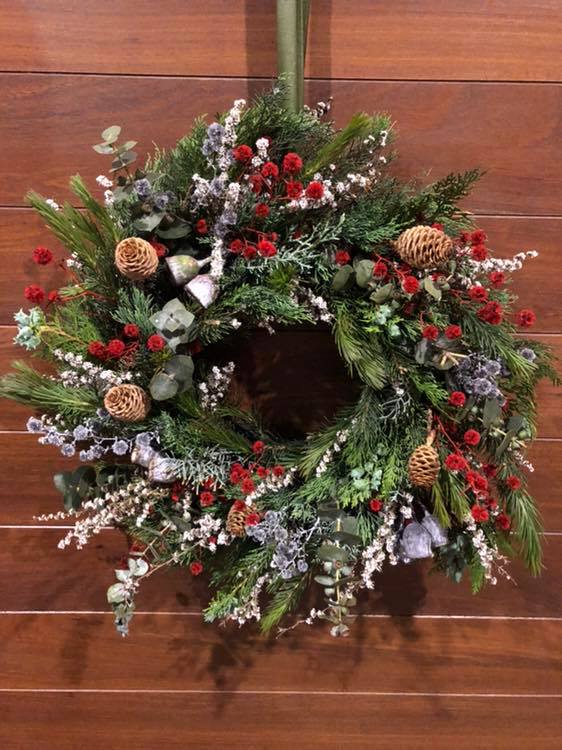 Sophie's floral wreath
Last year, interior designer Sophie Kost shared with us her tips for Christmas decorating and an image of her lovely floral wreath.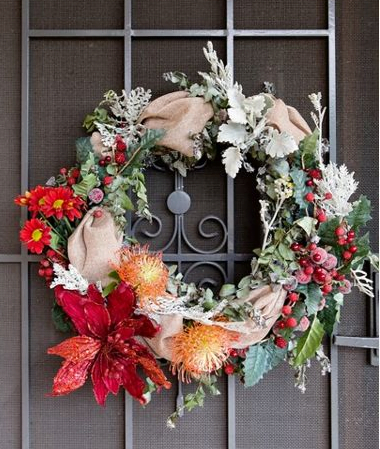 Fir tree and lights wreath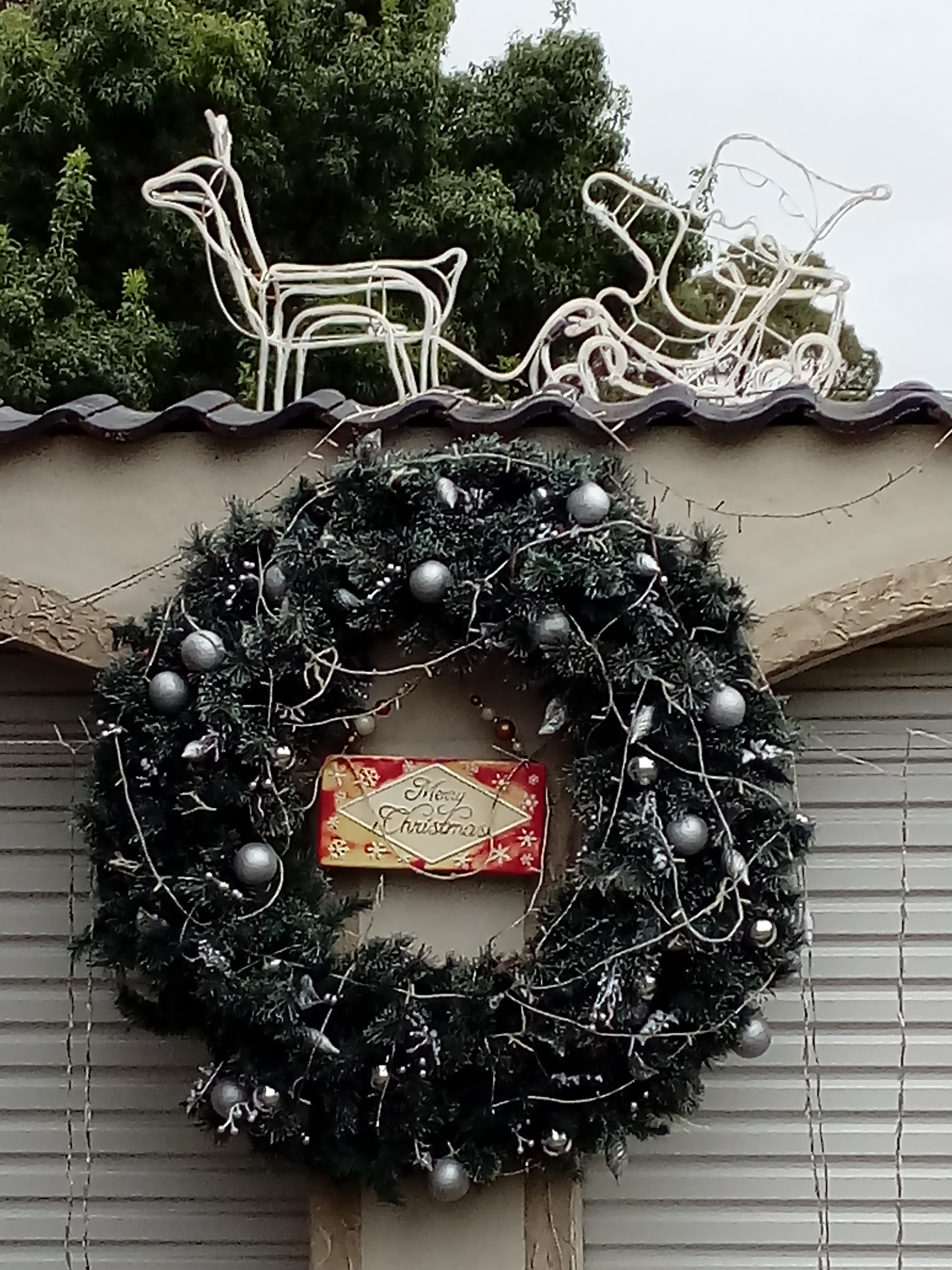 A gingerbread wreath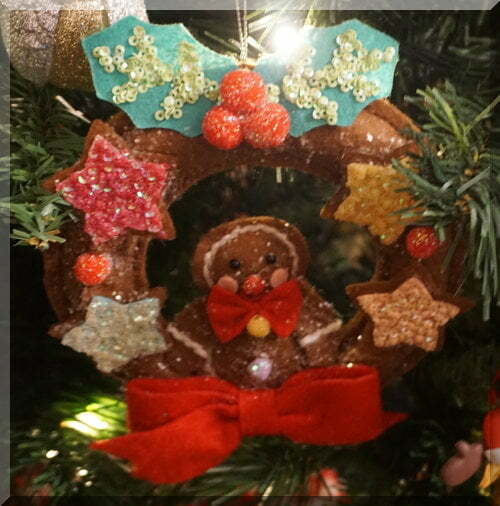 A red berry wreath
I spotted this pretty wreath Westminster Christmas shop when we visited last year.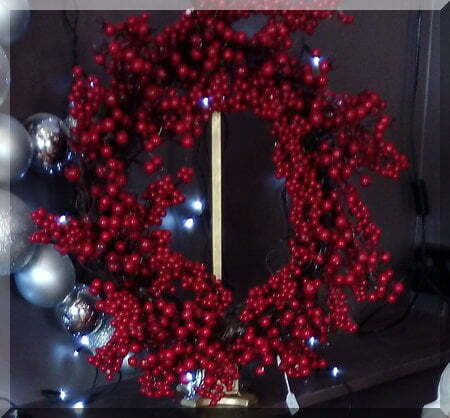 A large wreath
This wreath (and a few matching ones) was hanging on the Melbourne Town Hall in 2015 – it was larger than most Christmas wreaths!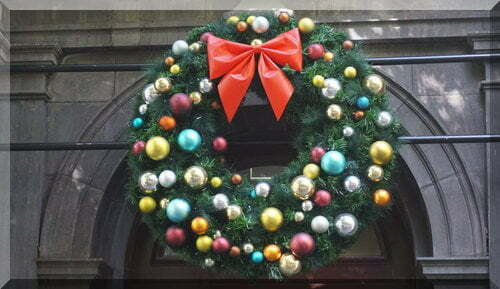 So what wreaths do you have at home? Are there other wreaths you love? Either way, share your wreath photos in the comments so we can all enjoy them!