We're ahead of schedule this year and my children have already made their gifts to go their classmates!
This year, we have made Christmas bauble hair ties for the girls and Christmas tree ornaments for the boys. Next we just have to write out all the cards and attach the gifts…
Here are the final results…
Christmas bauble hair ties
A simple craft but hopefully something the girls will appreciate, we made some bauble hair ties. I had some boxes of little Christmas baubles, got some plain hair elastics and a glue gun.
Normally, the kids make these gifts but as they were busy with the ornaments and grandparent presents I started these – and given the hot glue, it was safer anyway.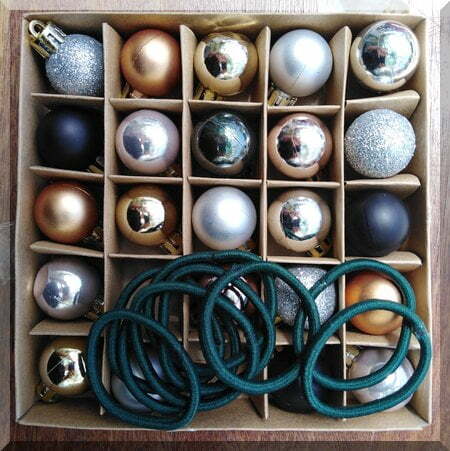 Using the hot glue gun, I added a dob of glue at the top of each bauble – choosing a point between the join mark on both sides of the bauble holder so there is no line showing in the final result.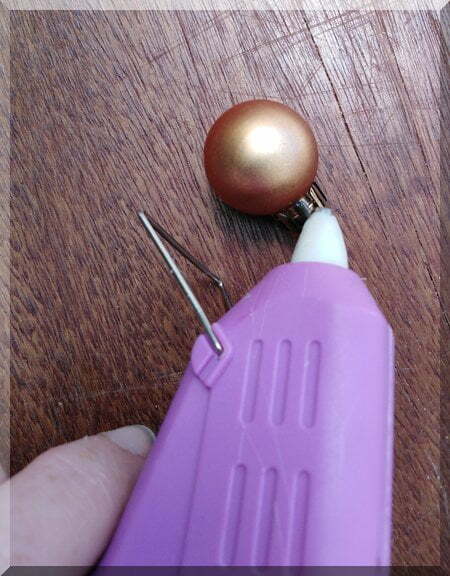 It was then a simple act of popping the hair tie into the dob of glue and holding it briefly so the glue sets.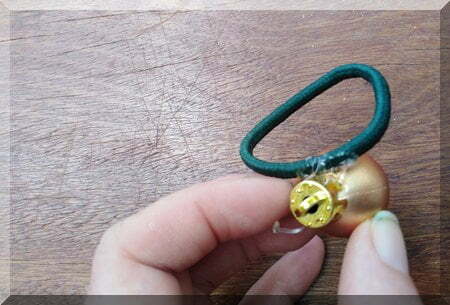 It didn't take very long to create the entire pile of hair ties, ready to give to the girls in my children's class.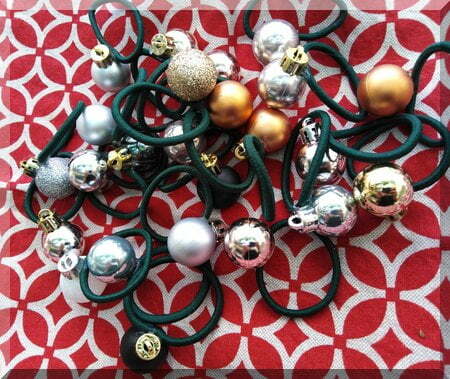 Christmas tree ornaments
It is a little sexist, but assuming that the boys don't want a hair tie for Christmas (none of them have long hair anyway!), we made something different for them. I found some simple plaster ornament sets in Kmart so the kids have a lovely afternoon painting the decorations for their teachers and classmates.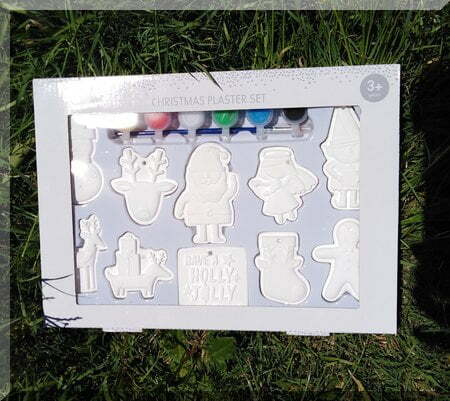 The set came with paints and paintbrush so it was an easy set up activity, although we added some of our existing paints on a paint palette as well.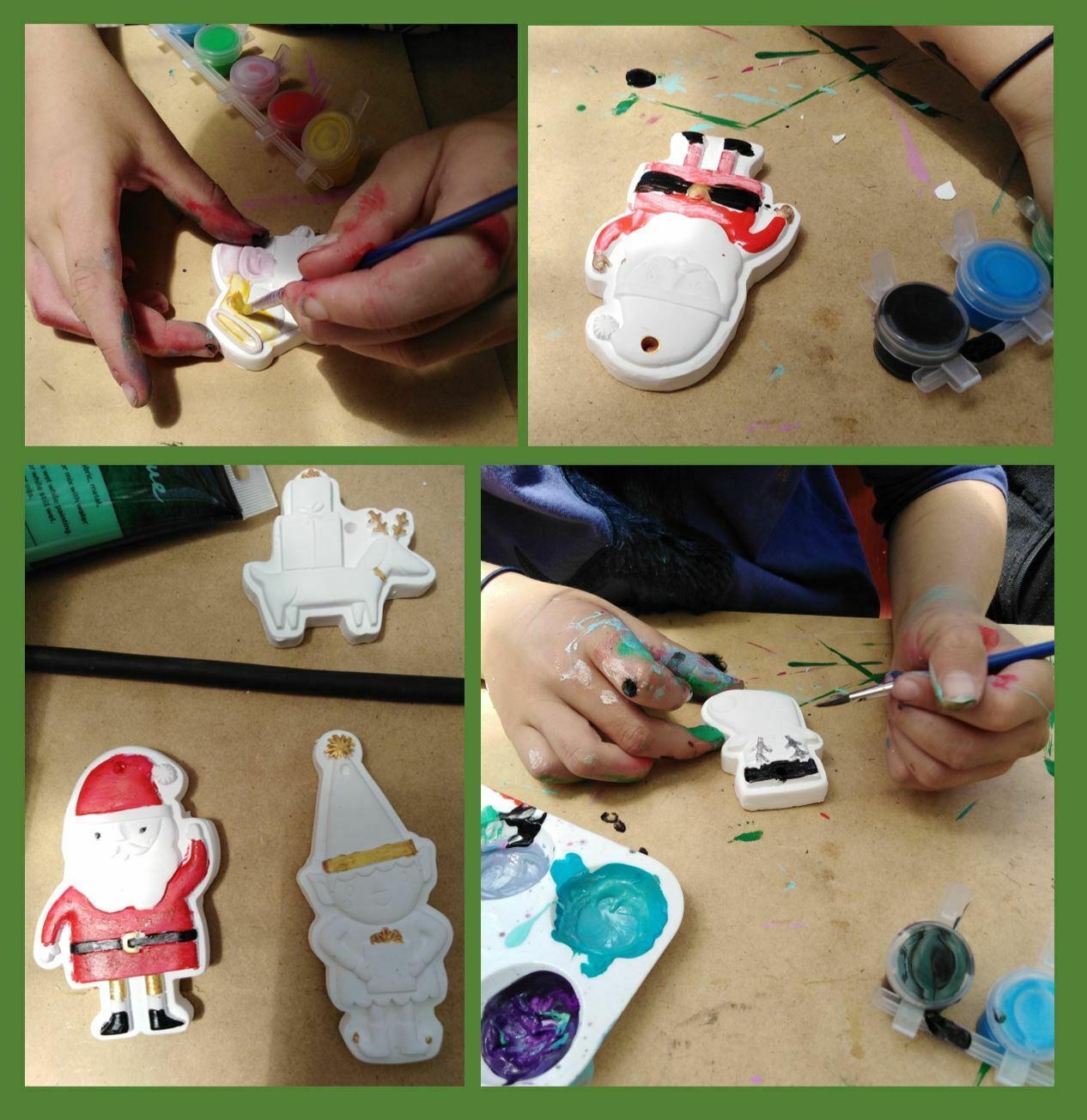 Here is the collection of complete ornaments. I ended up painting some as my daughter lost interest – perhaps you can spot which had my input!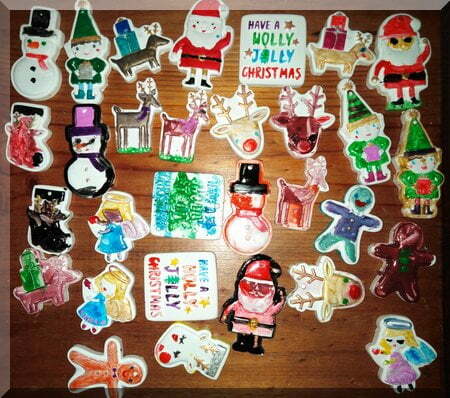 In case you want further ideas, here are some of the gifts we have made in previous years…
Cardboard Christmas tree decorations
Christmas hair ties (similar idea to this year obviously, but they looked quite different)