The weekend is drawing to a close but the advent calendars are still going strong!
Ornament calendar
The calendar added an angel to our tree today, and revealed a picture of an angel atop a snow covered tree.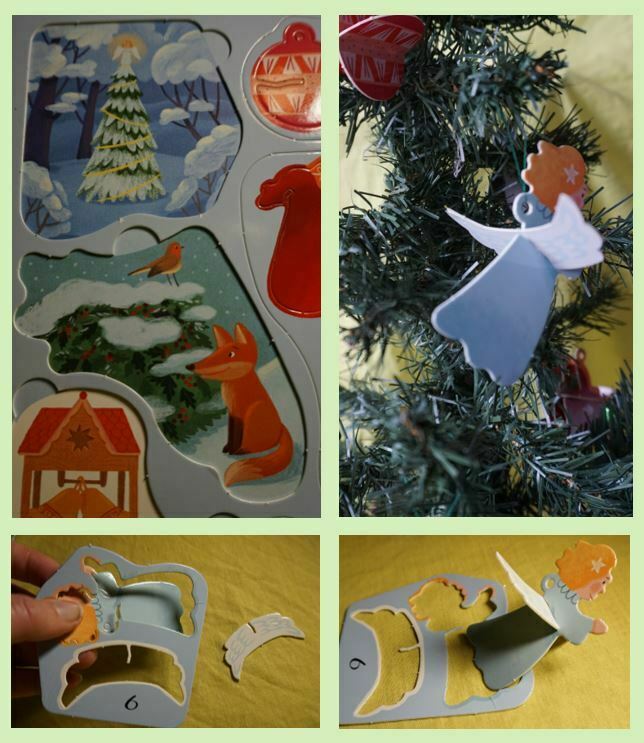 Lego City
Getting into the Christmas theme today, the Lego City calendar produced a light stand with mistletoe. Putting the mistletoe together was a little different – the leaves sit in a small hole in the flowers'stalk, and the the stalk can be fitted into other Lego pieces as usual.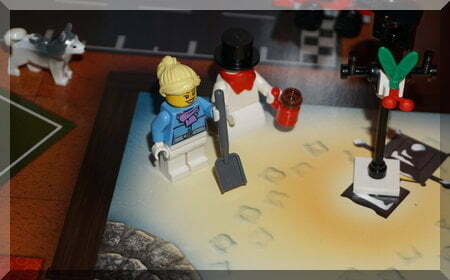 Lego Friends
My daughter loved the rocking reindeer that she found behind flap number nine of the her Friends calendar tonight.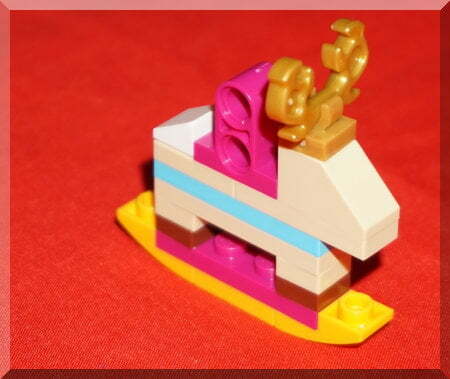 Christmas book
And tonight, we are going to be reading Bubbay – the first book we reviewed on Love Santa and very Australian. We can look at the pictures, think about the Dreamtime and talk about appreciating what we have.