Wednesday, middle of the working week and heading for our last weekend before Christmas…
What Christmas cooking have you done this year? Maybe some edible gifts, a gingerbread creation, vanilla wreaths or perhaps some Turron.
Ornament calendar
Merrit holding a baby's rattle – a very relevant ornament theme once you have read the accompanying story – and having her hand licked by a reindeer in the hidden image.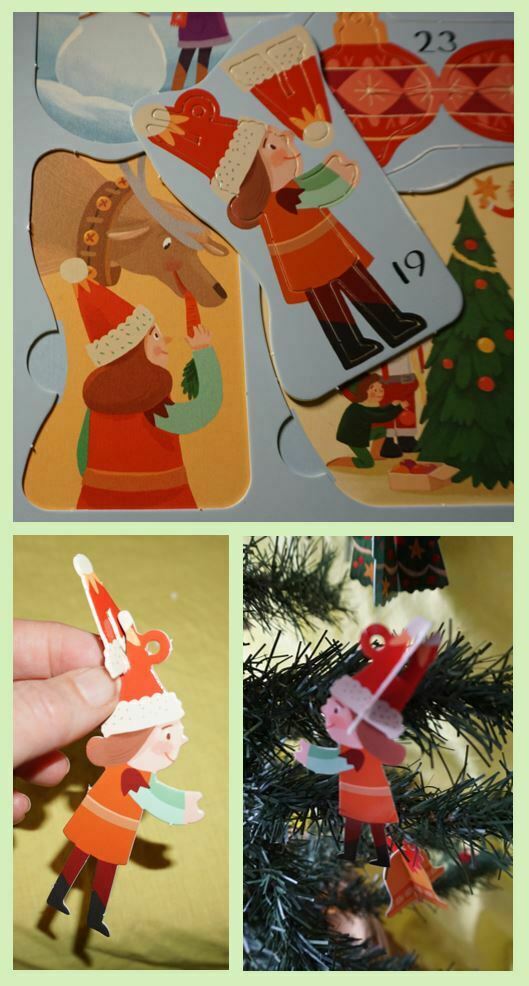 Lego City
The Lego City advent calendar's flap revealed a lot of pieces tonight – my son formed them into two remote cars and two remote controllers, with a lo of spare pieces left over. I wonder how many kids will get a remote control car from Santa this year?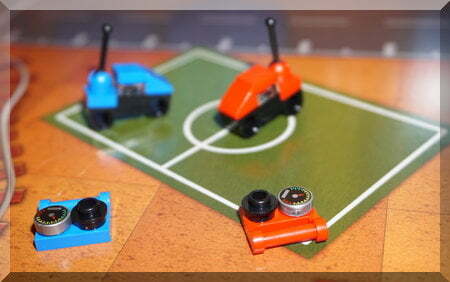 Lego Friends
We now have a gingerbread man ornament hanging up, thanks to the Friends calendar. He is quite cute and but I don't think he'd be as much fun to eat as our gingerbread sleigh or gingerbread house!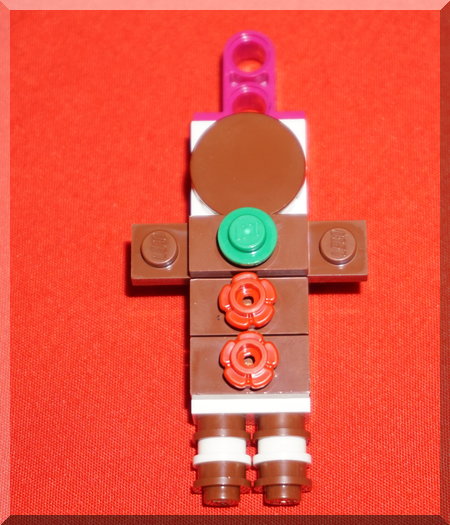 Christmas book
Tonight, my son is going to read us Wake up Bear! which I am truly looking forward to as I remember it being a special story we enjoyed last time we read it.