Welcome to the Love Santa Blog
Tinkles and Ginger were sitting on the kitchen bench this morning, having apparently made a batch of biscuits!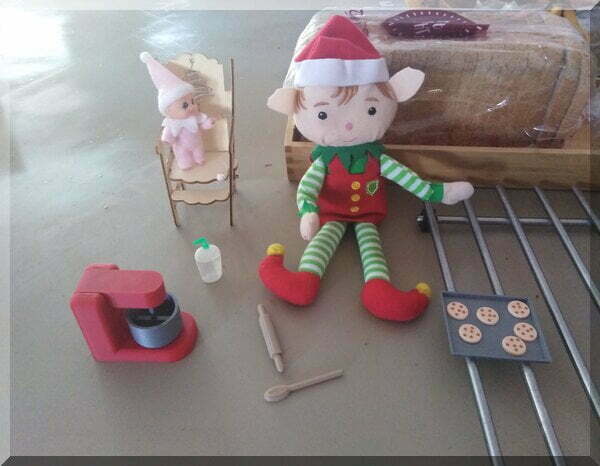 The elves used their own mixer, spoon, rolling pin and biscuits tray, but also got out our mixing bowl and Christmas spoons so we took that as a hint to also cook some biscuits today! We made some passionfruit Christmas biscuits and they are yummy! They will be a nice snack for our last week of school lunches, if I can keep everyone from eating them all today!
Have your elves encouraged you to do some Christmas activity this year?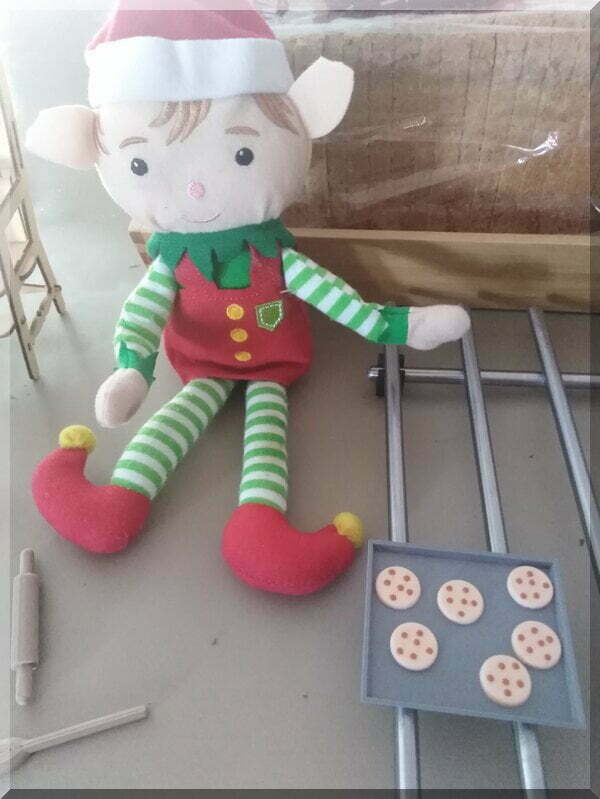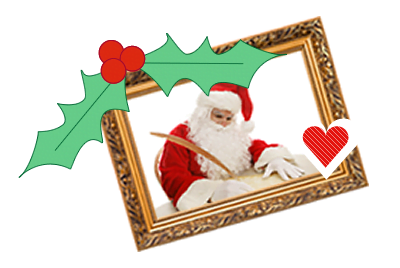 Order Cut Off Dates
Please note that letters need to be ordered before December 18 to be delivered before Christmas!
Order now to be sure of delivery before Christmas. Keep an eye on our blog for final ordering days as we get close to Christmas Eve.
Privacy Policy
Under no circumstances, not even under threat of having to fill in for Santa on Christmas Eve, will your details of any kind be given, sold or lent to any other party.